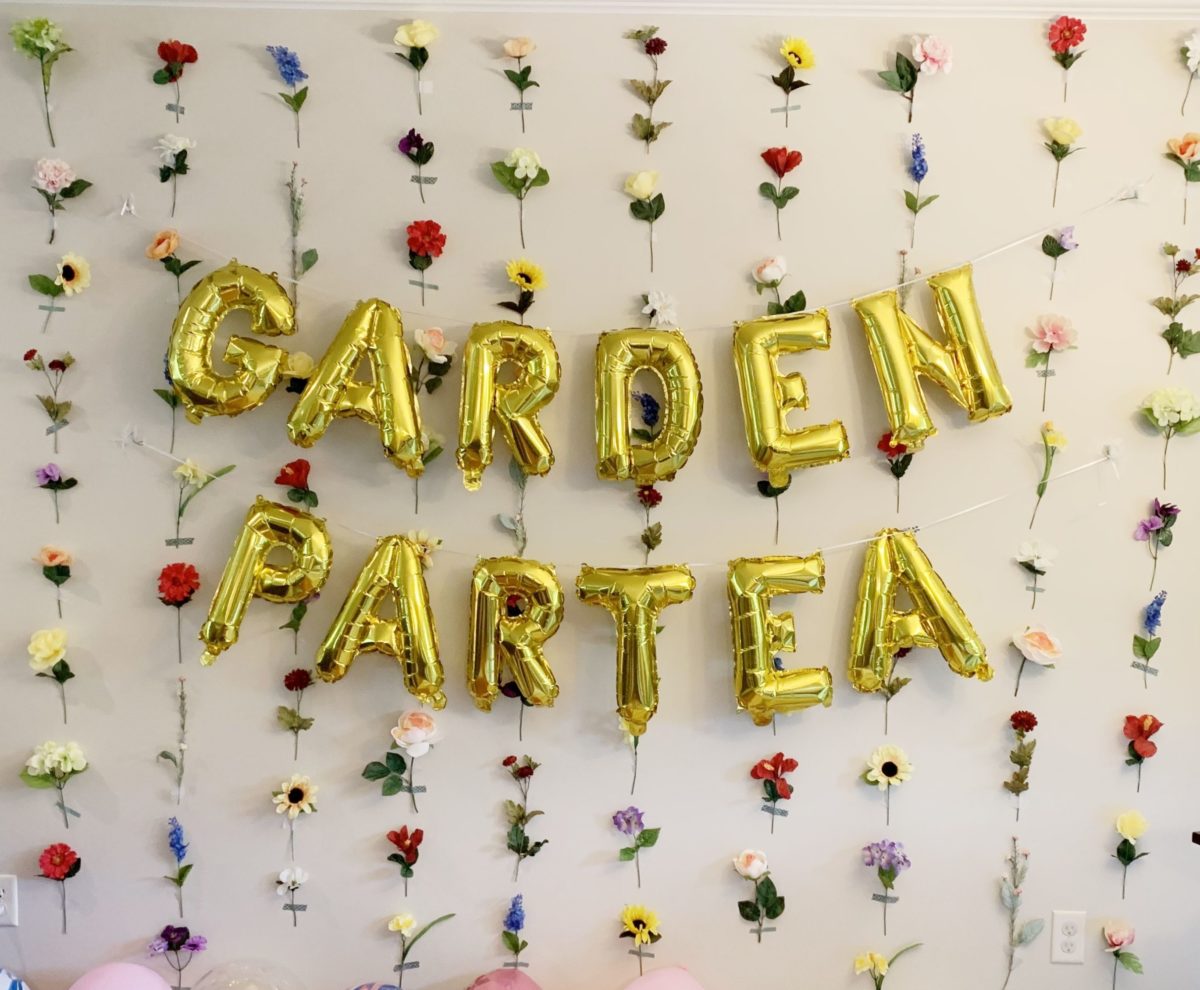 (This post may contain affiliate links, which do not change or affect your price in any way.  This simply allows me to collect a small commission when something is purchased through one of the links I provide on my page.  Thank you for supporting Sycamore and Slate! Read my full disclosure here.)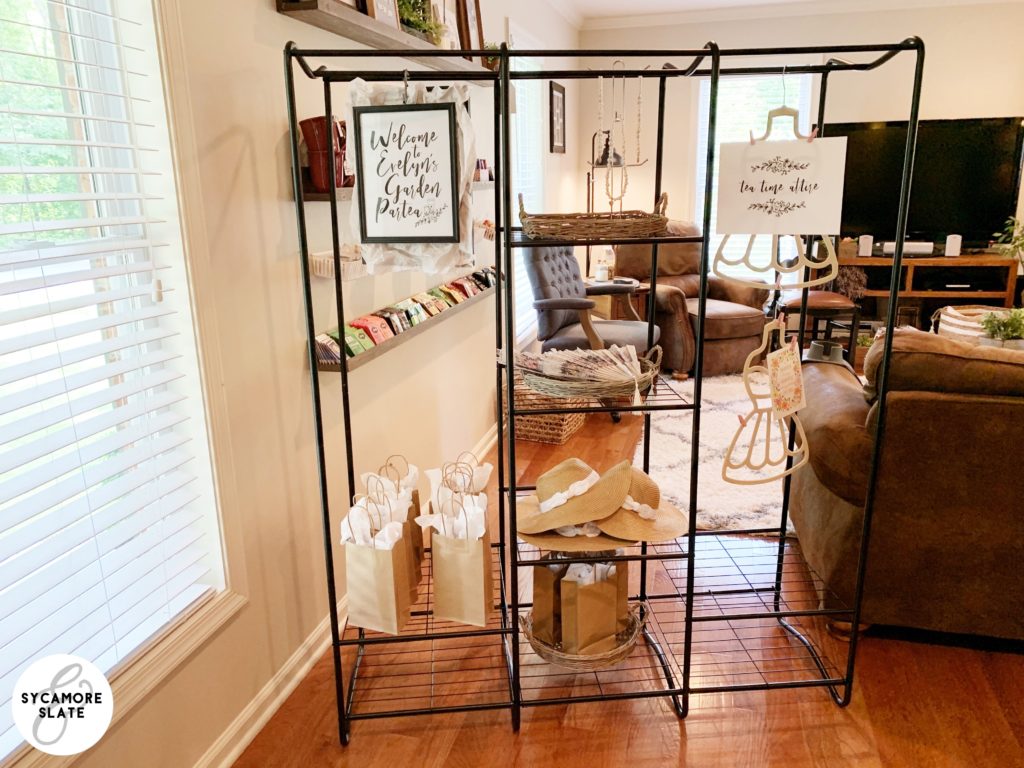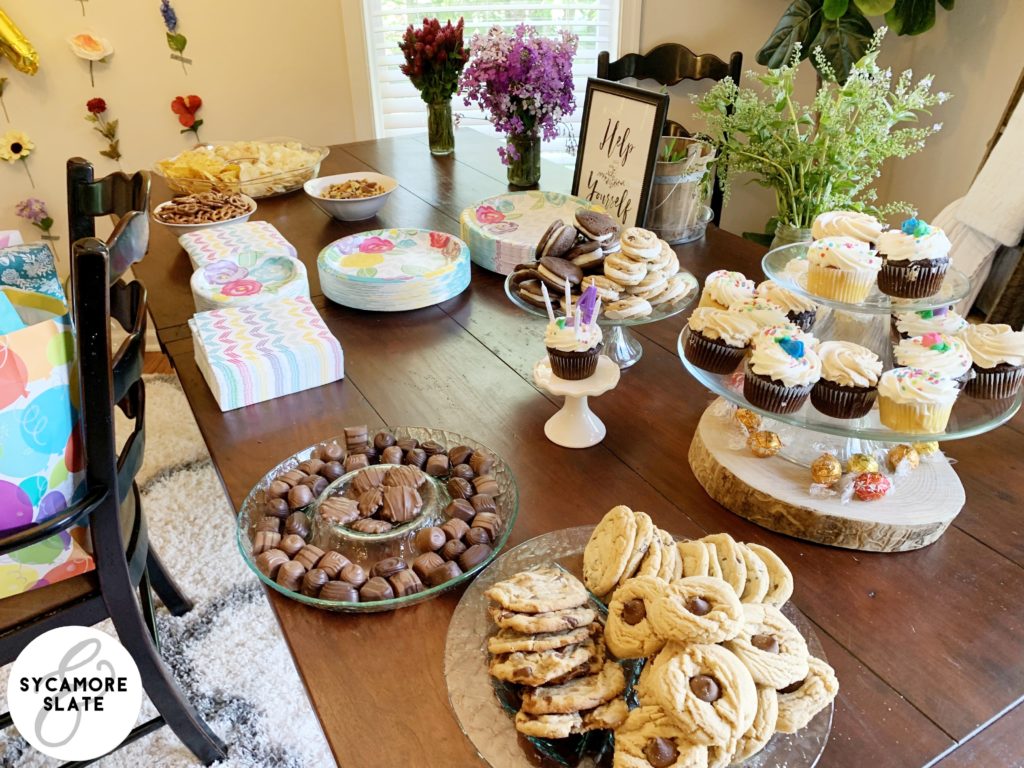 My daughter turned four this week. FOUR!!! She was so excited about her birthday this year, for the first time really. She's finally old enough to understand what birthdays mean and what parties are, and she really loves being in the spotlight right now, so a party all for her was such a special thing.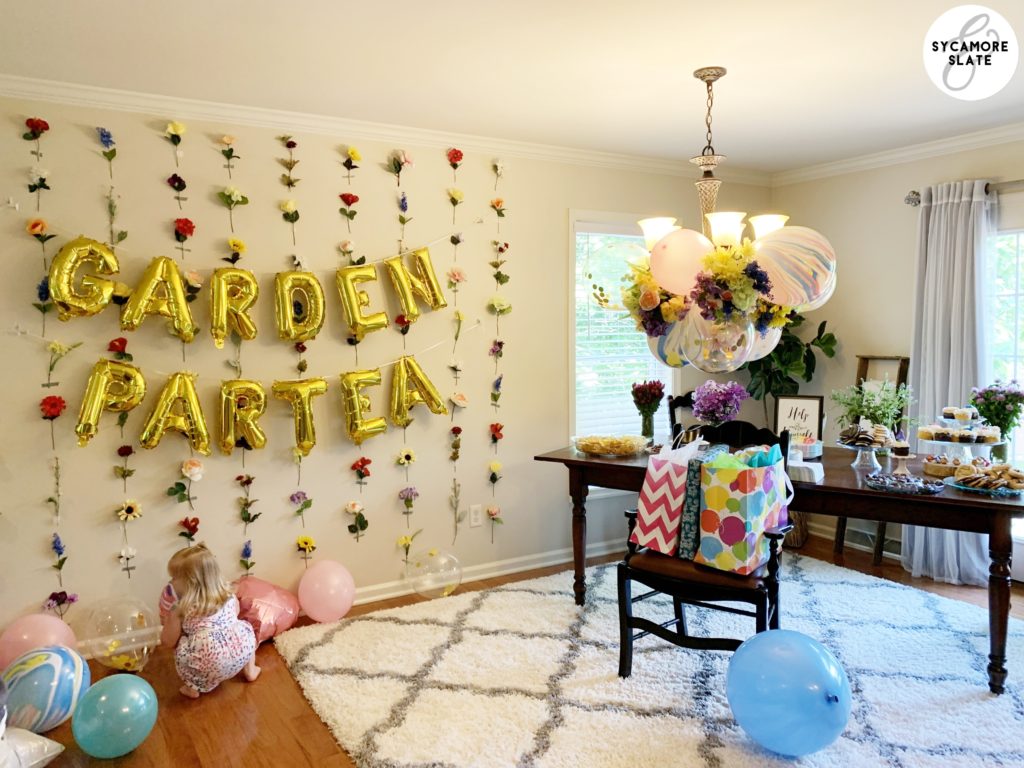 Flowers and balloons were pretty much the only decorations I used. With getting prepped to move and having so much of our energy poured into the new house, I wanted to keep it simple while still making a big impact.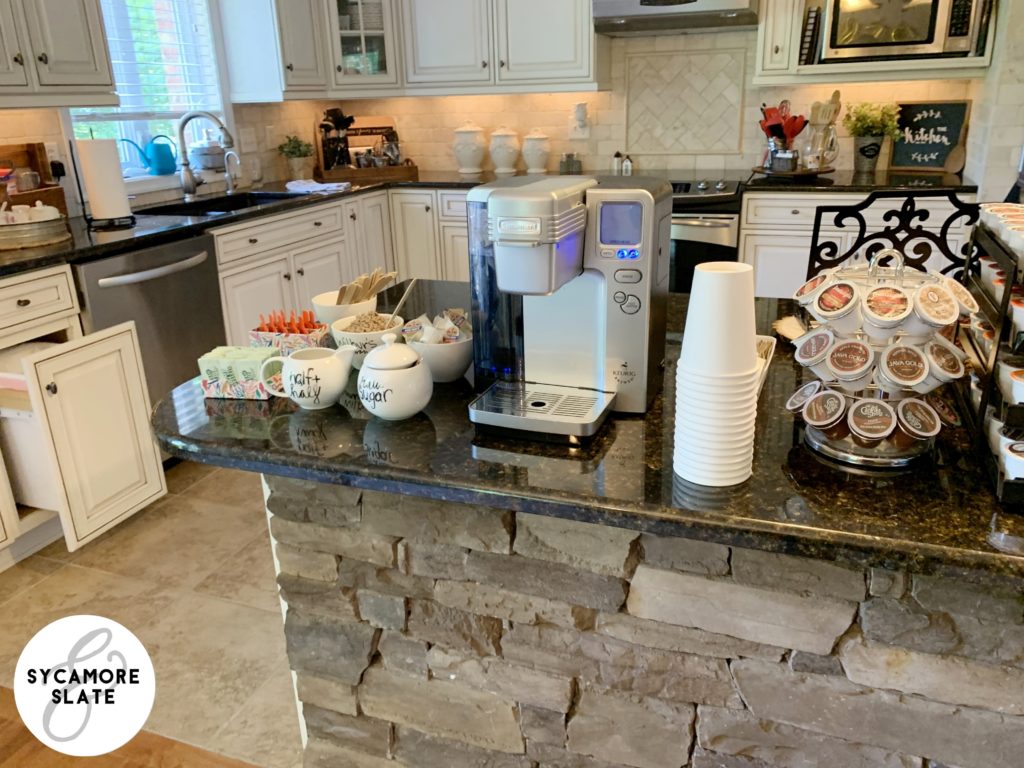 The theme was a garden tea party, which I dubbed "Garden Partea". Because what little girl doesn't want to have a tea party once in a while?? Especially if the "tea" is actually chocolate milk! Evie is really into tea parties right now and also dressing up, so this theme went over very well!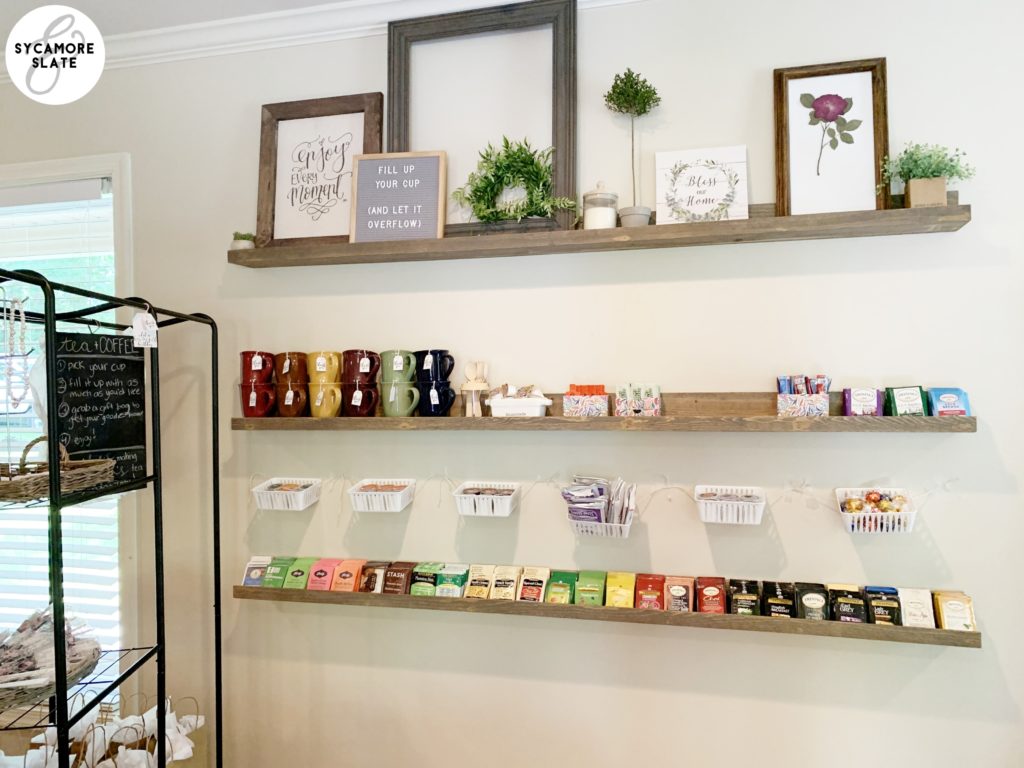 The adults took home mugs that they could fill with a wide variety of tea bags and k-cups and other goodies.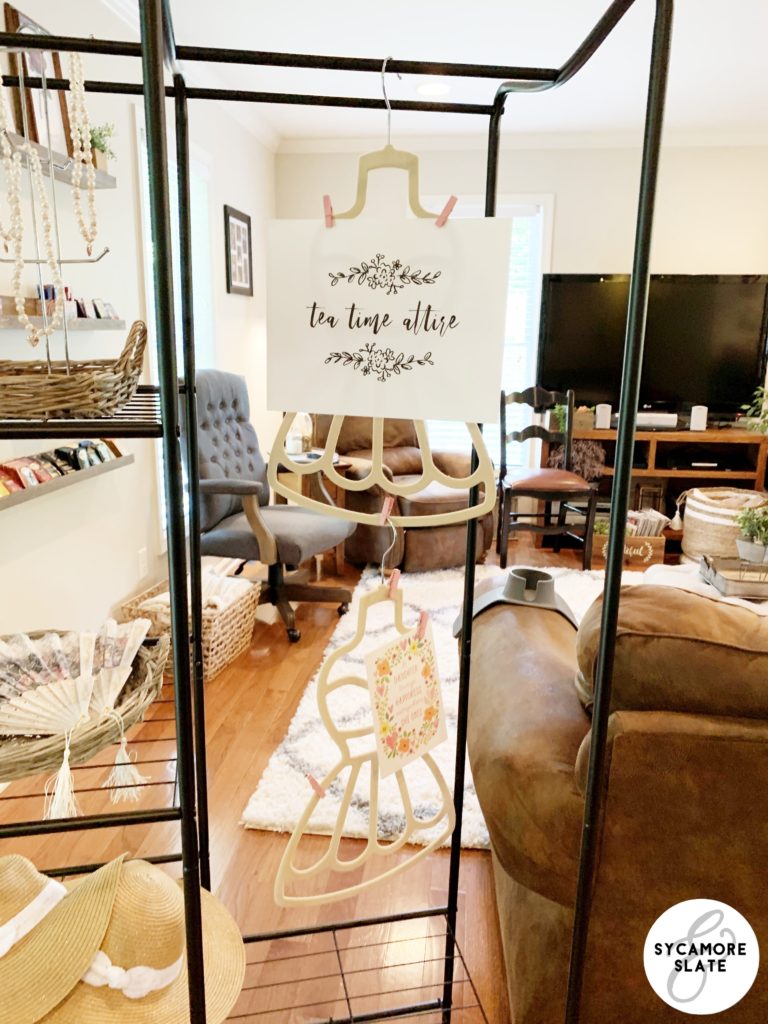 Evie's cousins (who are both girls) took home some tea party attire: lace gloves, a sun hat, a pearl locket necklace, and folding fans.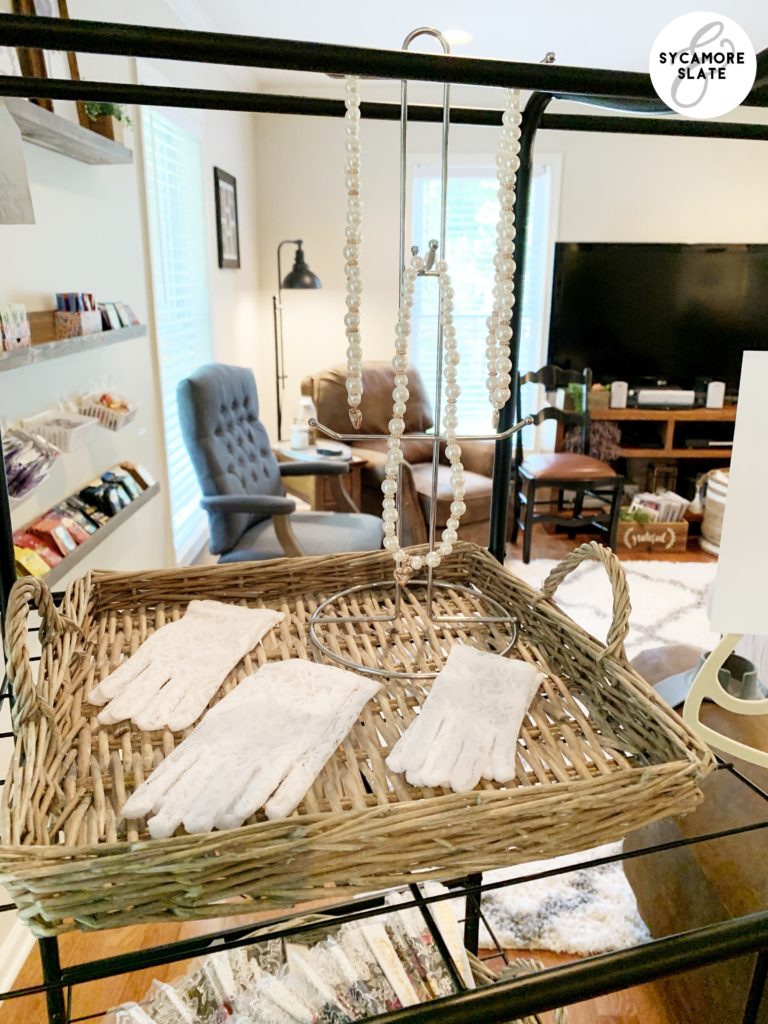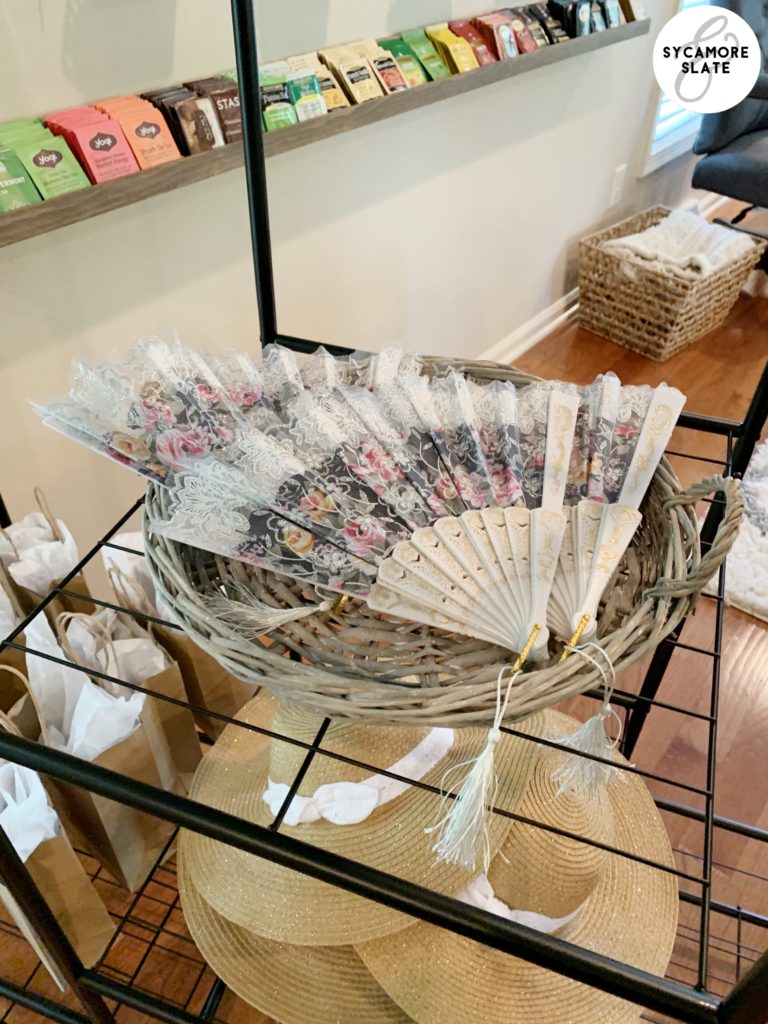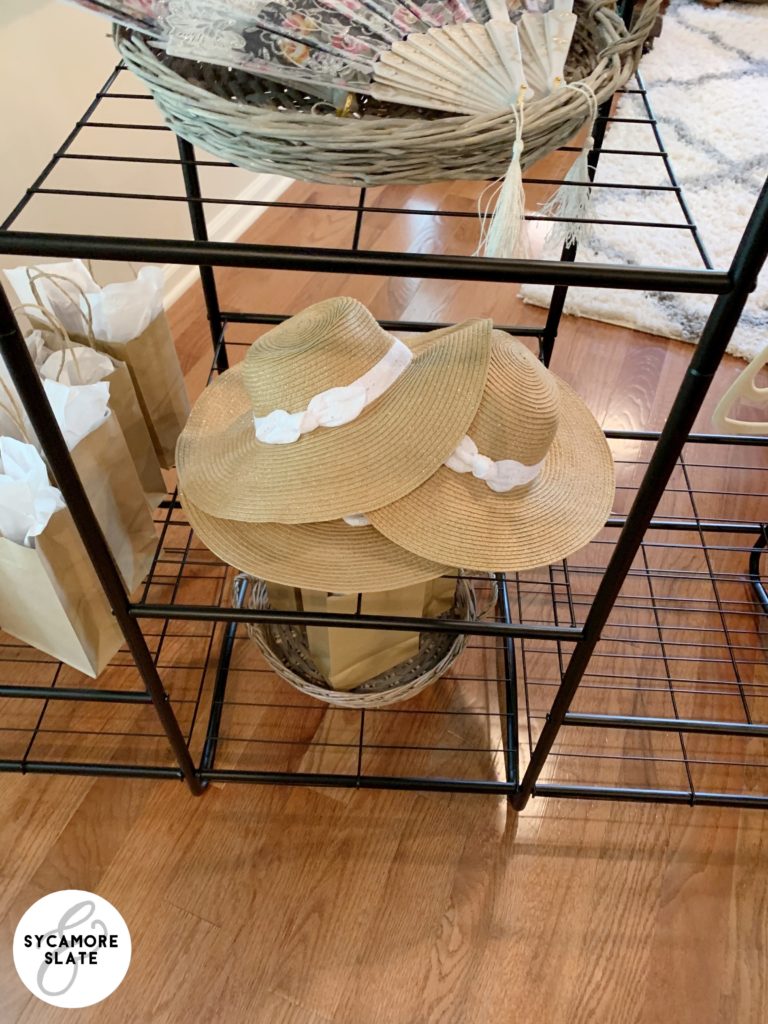 Here are some links to the products (or to similar items) I used in Evie's party:
Mug Set of 6
Assorted K-Cups (similar)
Hot Chocolate Packets (similar)
Assorted Tea Packets (similar)
Swirled and Gold Confetti Balloons
"GARDEN PARTEA" Balloons (actually a conglomeration from two different sets: HAPPY GRADUATION and HAPPY EASTER!)
Lace Gloves for Girls
Folding Fans (similar) (Actual fans were from Dollar Tree)
Sun Hats
Pearl Necklaces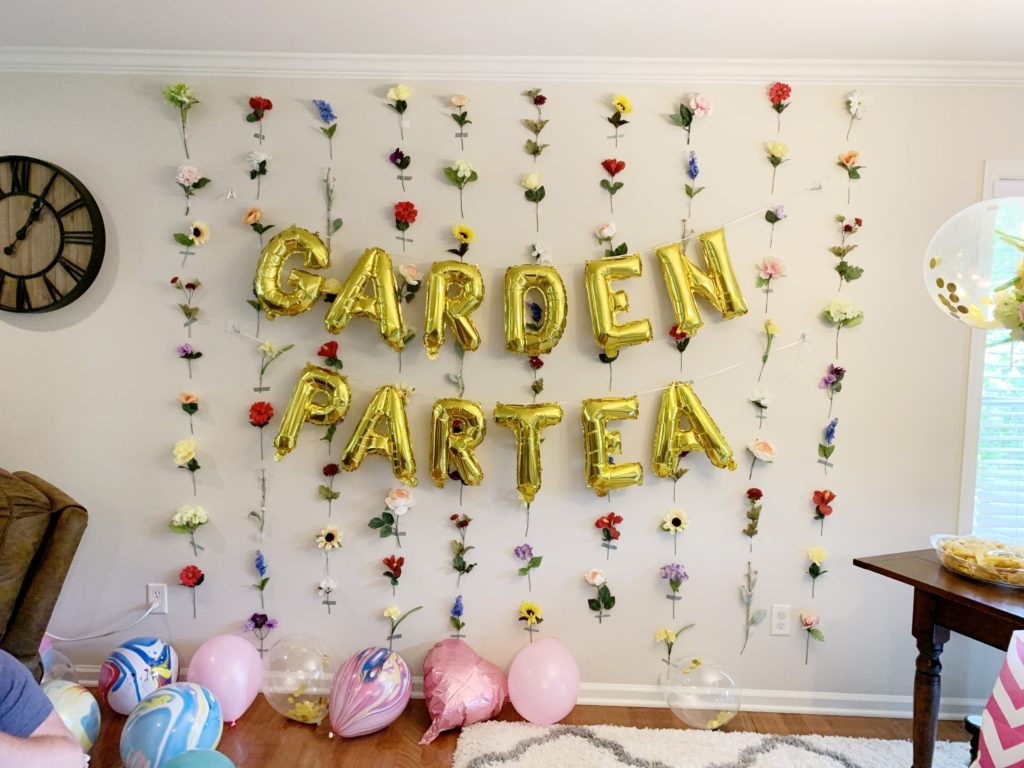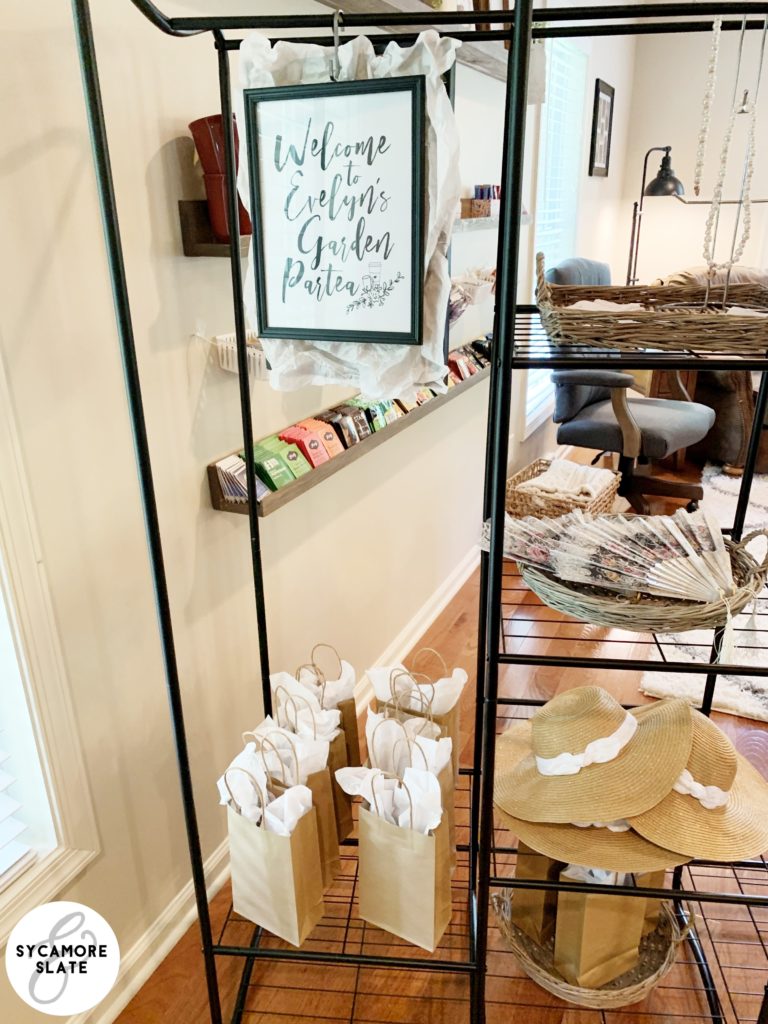 If I missed anything, let me know in the comments! Thanks for reading!