Hi there! Thanks for visiting my internet home, Sycamore and Slate! I'm Elana Frey. I married my husband, Chad, in 2011, only 10 months after our first date! Now, we have a sweet and energetic toddler, Evie, and an adorable monster of a cat, Asher. We're living in rural Pennsylvania and praising the Lord every day for this beautiful slice of Earth on loan to us!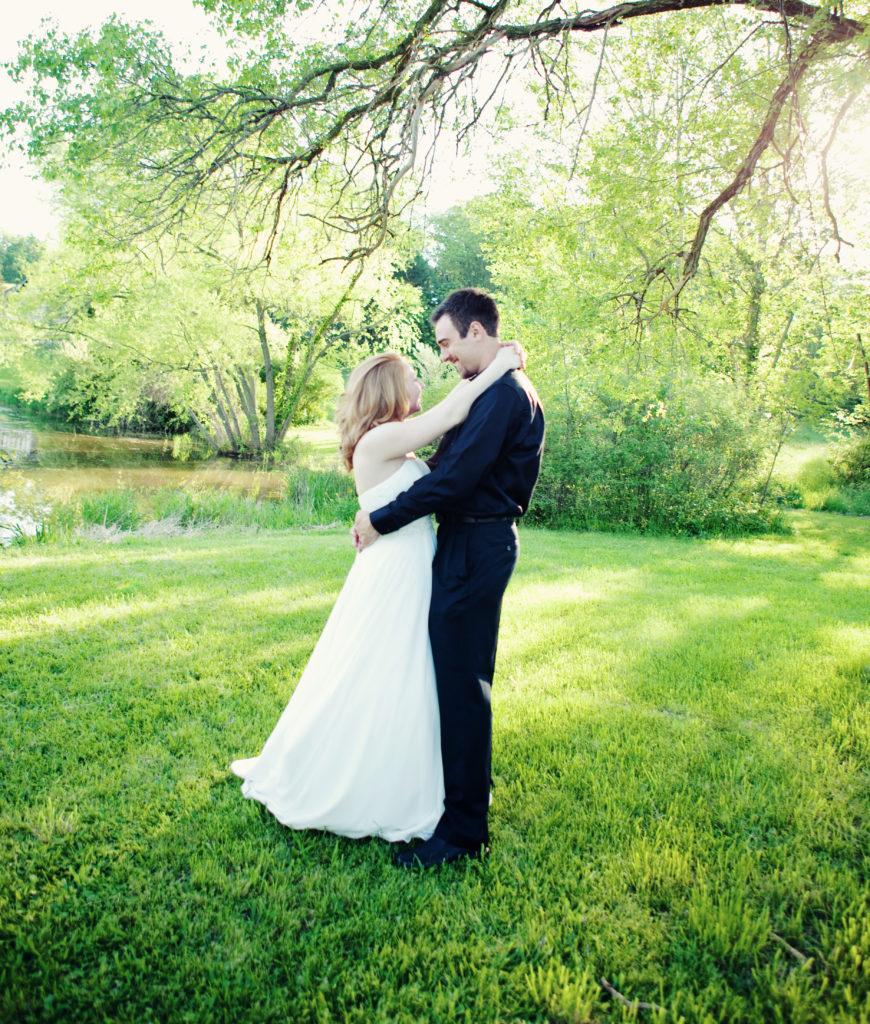 My husband owns and operates a local business. They manufacture, wholesale, and retail many types of masonry products. Stone veneer is their specialty, but you'll also find things like pavers, outdoor fireplaces and fire bowls, and stepping stones.  I was blessed to work alongside my husband until our daughter was born in 2015, and now I'm blessed to stay home with her and run our household and this blog.
Chad's business has given us experience and insight into the home-building process. We get to see a lot of beautiful custom homes, spec homes, and show homes. We spent many years dreaming about calling one of these beauties our own and were able to start building on our farm in the Spring of 2018.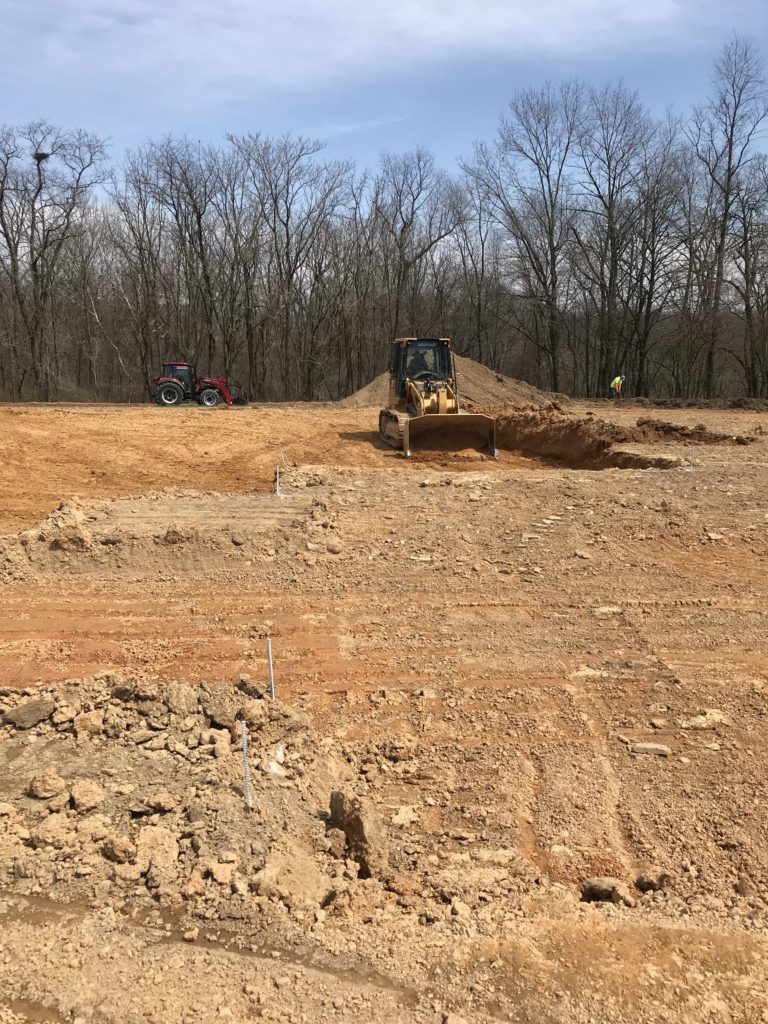 If you've haven't already, please check out the Home Building section to see all the progress we've made since then! We've been so incredibly happy living at the farm since Christmas 2019!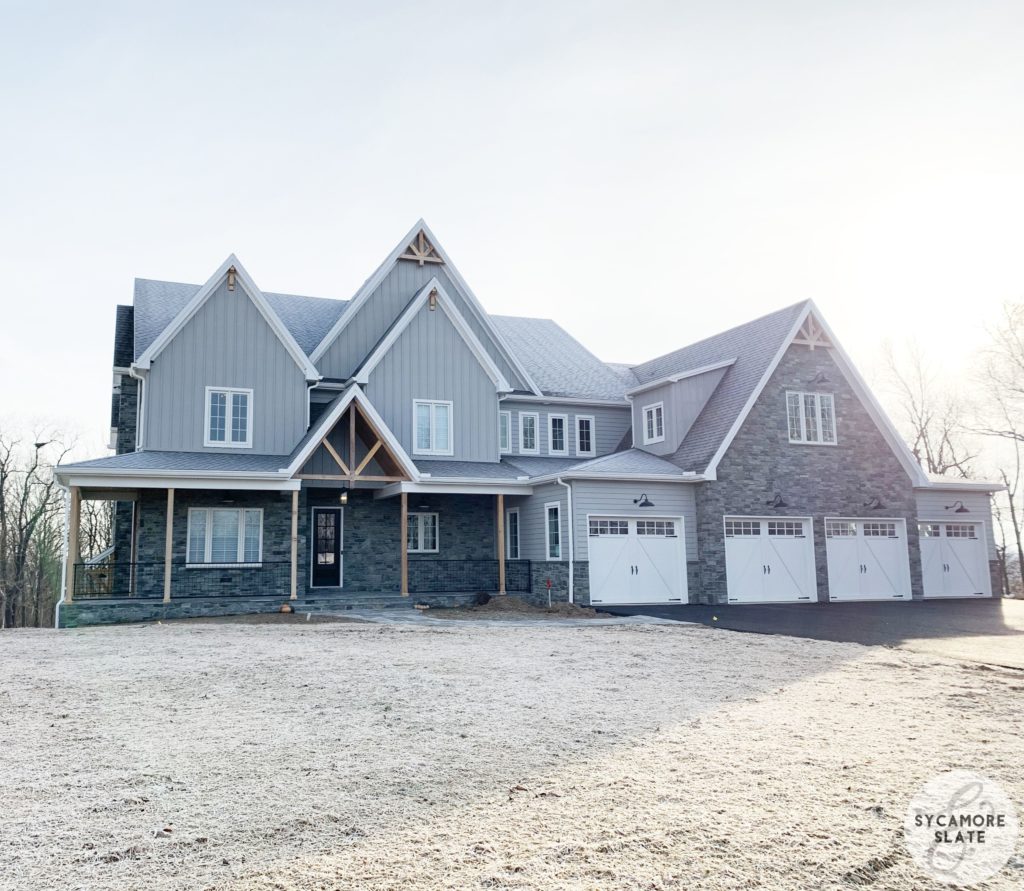 Besides home design and decor, writing is one of my biggest passions.  This blog is my outlet for jotting down the adventures we have along our way. Besides our own home, I'll also feature tours of some of the gorgeous homes we get to see through Chad's business!
We've built this life literally from the ground up and we would be so happy to have you join us on this Great Adventure. Just remember to bring along your mud boots! 😉