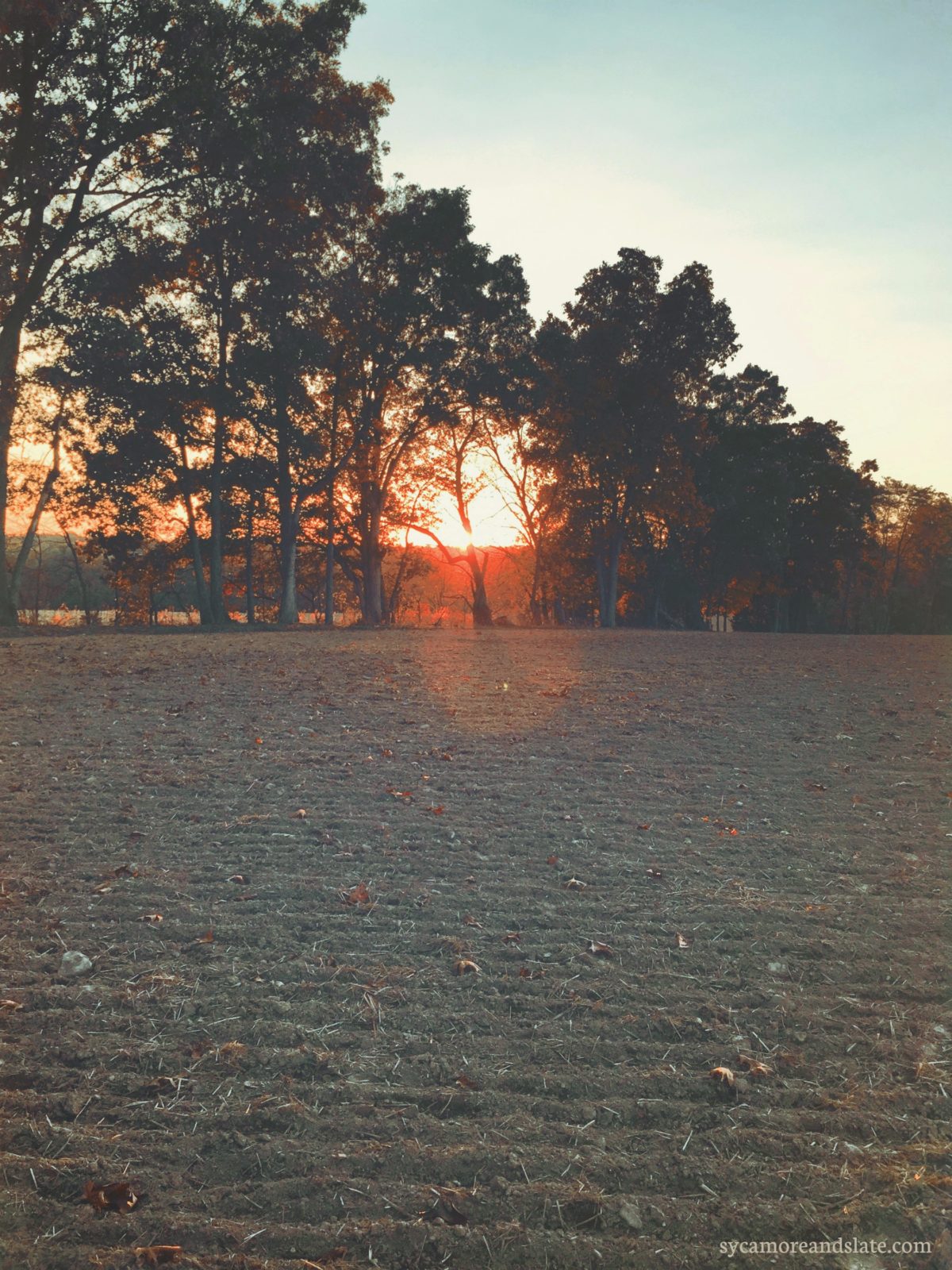 If you've read the About Me page, you probably know that my husband owns a company that manufactures, wholesales, and retails masonry products. One of the perks of his job is getting to be around beautiful houses. Our products end up on/in Parade of Homes and Street of Dreams tours each year, as well as countless other custom, spec, and show homes. We have so much fun walking through those gorgeous dream houses and encountering all the amazing design ideas, from trendy to timeless.
Over the years, I have soaked up all the home inspiration like a wet-vac. I'd say 'like a sponge', but my wet-vac has much better suction.
Renovating our own home was how we caught the home-building bug, and we never got over it. For my husband, the appeal is definitely in the finished product. He loves the big reveal. I love that, too, but more than that, I love the process. I love the transformation. Building something from nothing.
To me, there is something magical about a blank piece of paper, waiting to be covered in ideas, designs, lists, and floorplans. As much as we enjoyed our renovation, there were so many things we wanted to change in our house that we just couldn't.
We started to look forward to the day when we could start from scratch and build ourselves a home that suited our family perfectly. A house we could grow old in.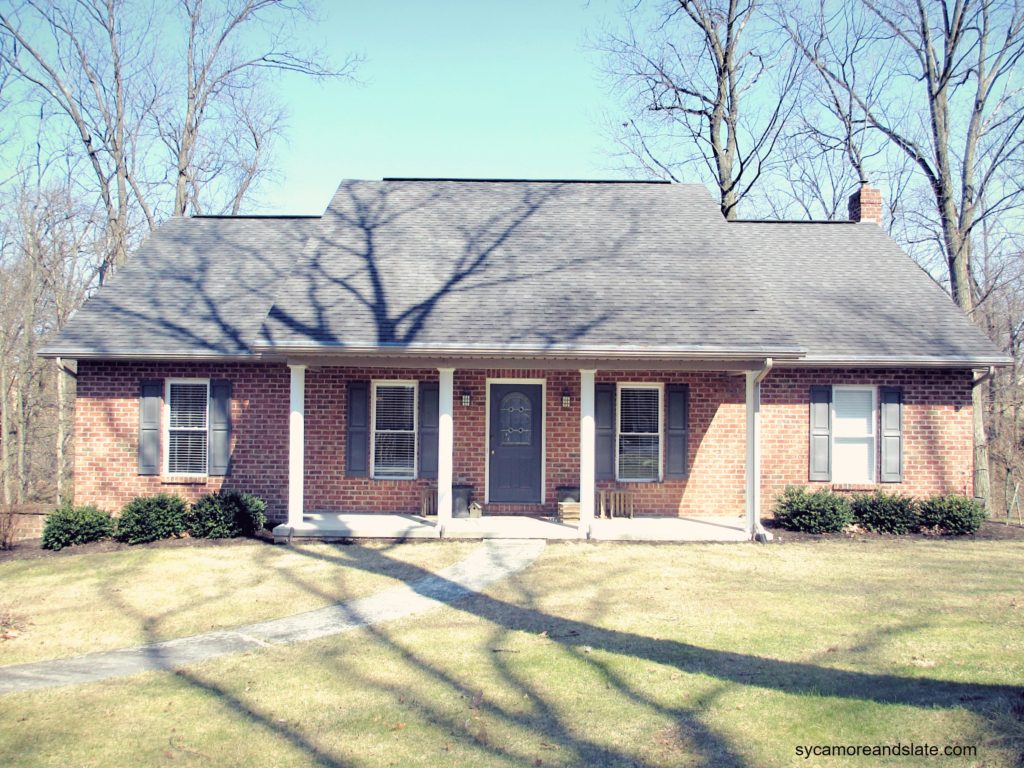 Outgrowing our little starter home, pictured above, we started to think about moving. Checking Realtor, Trulia, and Zillow for all the new listings in our area became part of our daily routine.
We toured a lot of homes. Some fixer-uppers. Some brand new and gorgeous. But there was always something just a little too wrong for us to really get excited about living there.
The lot was too small.
Too close to the neighbors.
A beautiful remodel that just didn't suit our tastes.
The location: not optimal.
We hoped eventually the right house would come along. We prayed about it and felt like we would just know when we found the right place. But a year passed and then another, and that's when we started to think about building our own home sooner rather than later.
What we learned pretty quickly in the house building project that one decision always leads to another. Deciding to build a house meant we had to choose whether we wanted to build an "in-between" house, where we would stay for the next ten to fifteen years, or if we wanted to make some compromises and go for building our forever home now.
This was a really important and hard decision for us because we already had the lot for our forever home. Once we built a house on it, we knew that would be it. That's the spot where we're growing old.
Chad's parents own a beautiful farm, part of which they generously offered to sell to us when we were ready to build. The building lot portion of this plot is pictured below. It's a lovely tree-lined field with gently rolling hills. Truly a magical place to raise our family.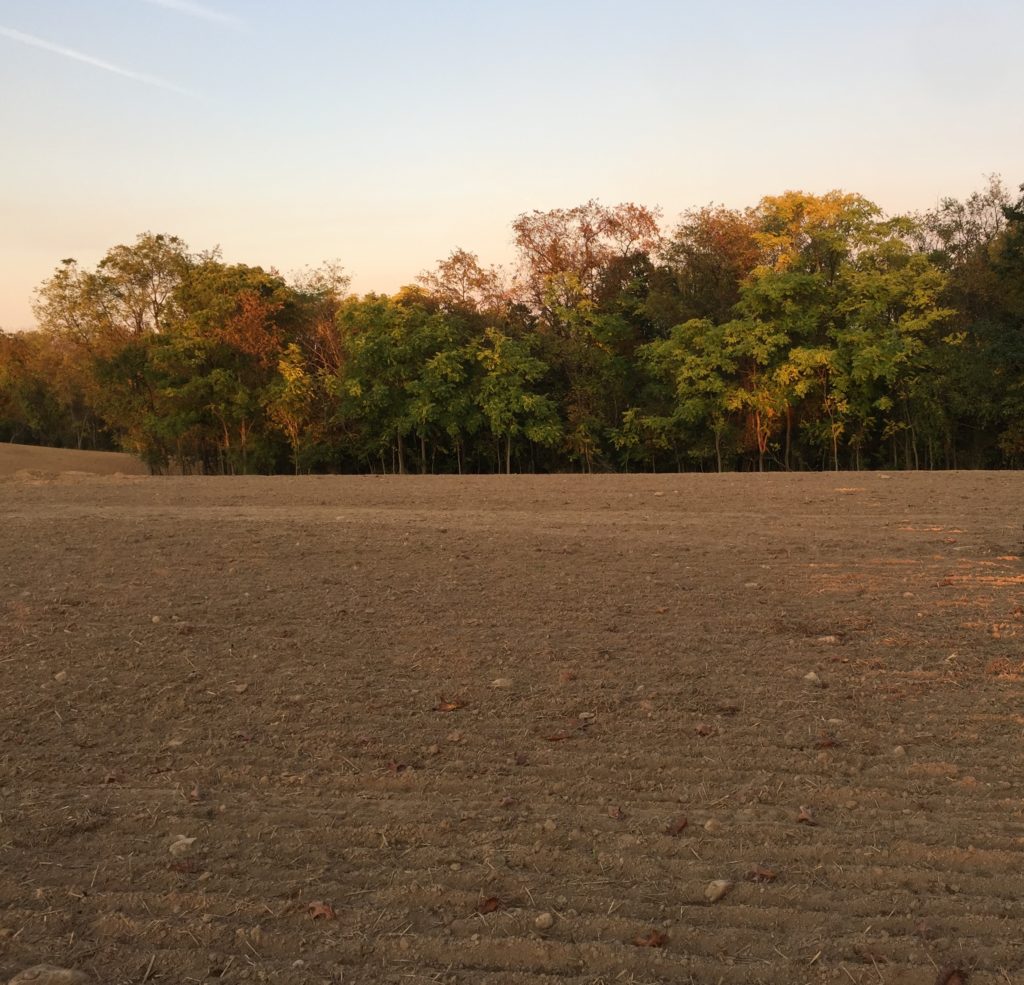 I'm blessed with a husband who understands and thrives on managing finances, which was the largest contributing factor in making our decision. Chad tracks and manages everything so well and was able to work out the numbers and determine our budget. What we realized is that we could afford everything we need, and the things we want, we can add or eliminate as necessary.
Family-planning was also a huge part of our decision. We had our daughter in 2015, and may have more children in the future, so we wanted to be sure we had some space to grow into.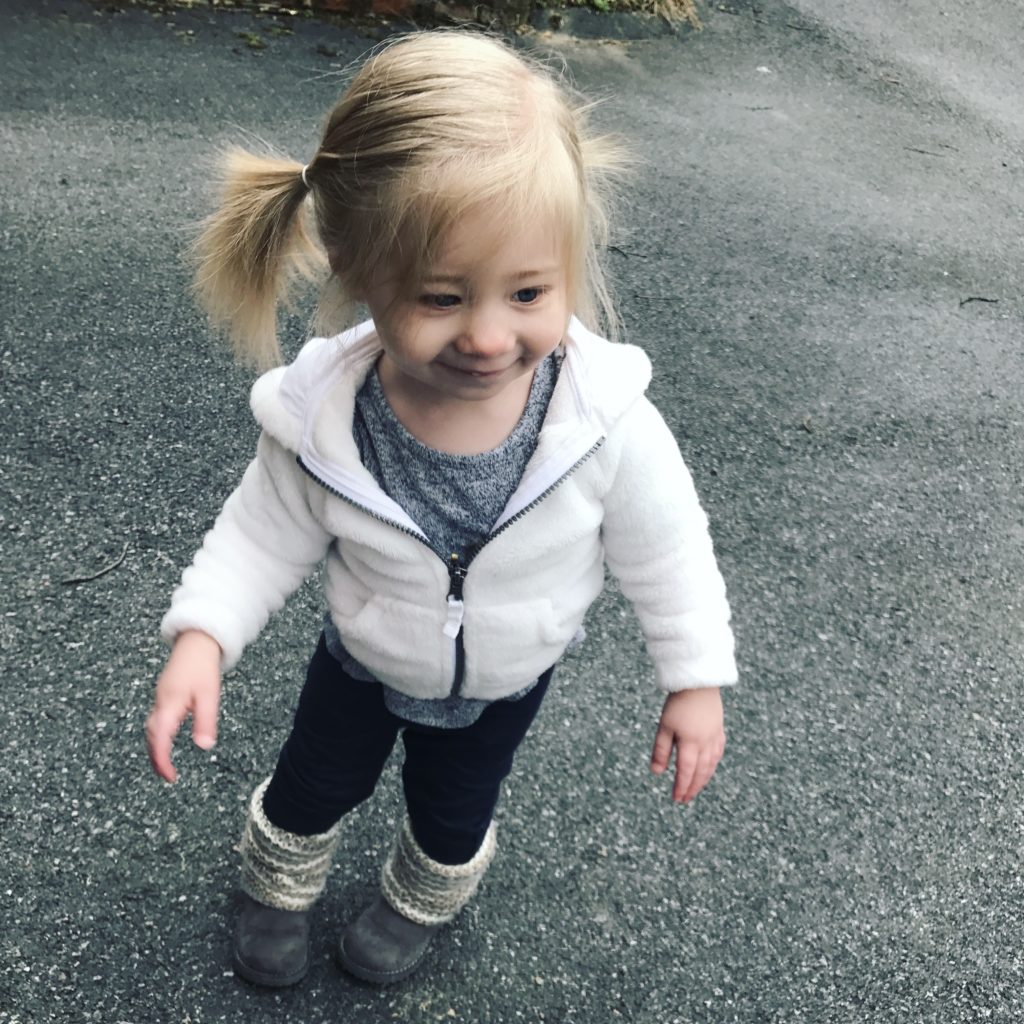 It's important to me is that my kids have a lot of safe outdoor space to explore. We've had trouble finding affordable properties with a lot of land. Or even more than half an acre is a bit difficult to find. But our twenty-acre little "farmette" is just sitting there. Being beautiful. Asking for the kiddo(s) to run around and explore!
The last of the "big" factors, was the idea of building once and being done vs. building twice and gaining more experience with the home building process and (potentially) more money to eventually build a dream home.
And then I realized it. My dream home NOW does not look like my dream home IN FIFTEEN YEARS.
In fifteen years, my children will be teenagers, planning to leave for college soon. In fifteen years, I probably won't need or want the same amount of space I do now. In fifteen years, the way we use our house and live in our house and entertain in our house will probably look totally different.
And I realized what I wanted wasn't my dream home. What I want is my forever home.
I wanted to build something right for our family. I want to build a house and fill it with memories of my children growing up there. Running through those rooms. Drawing with crayons on those walls. Getting skinned knees in that driveway and grass stains from that yard.
Memories of my husband and I stealing kisses in that kitchen. Fixing whatever the kids just broke in that garage. Holding hands during famil movie night in that basement.
Memories that will keep me warm in fifteen years when my babies are almost completely grown up and talking about leaving. Memories that will brighten my day when my hair is starting to turn dull and I can't remember why I came into the kitchen, anyway. Memories that will be scratched into those floors, smudged on those walls, and soaked into the very soil the house sits on.
I want those memories to be made on our farmstead.
One more influence: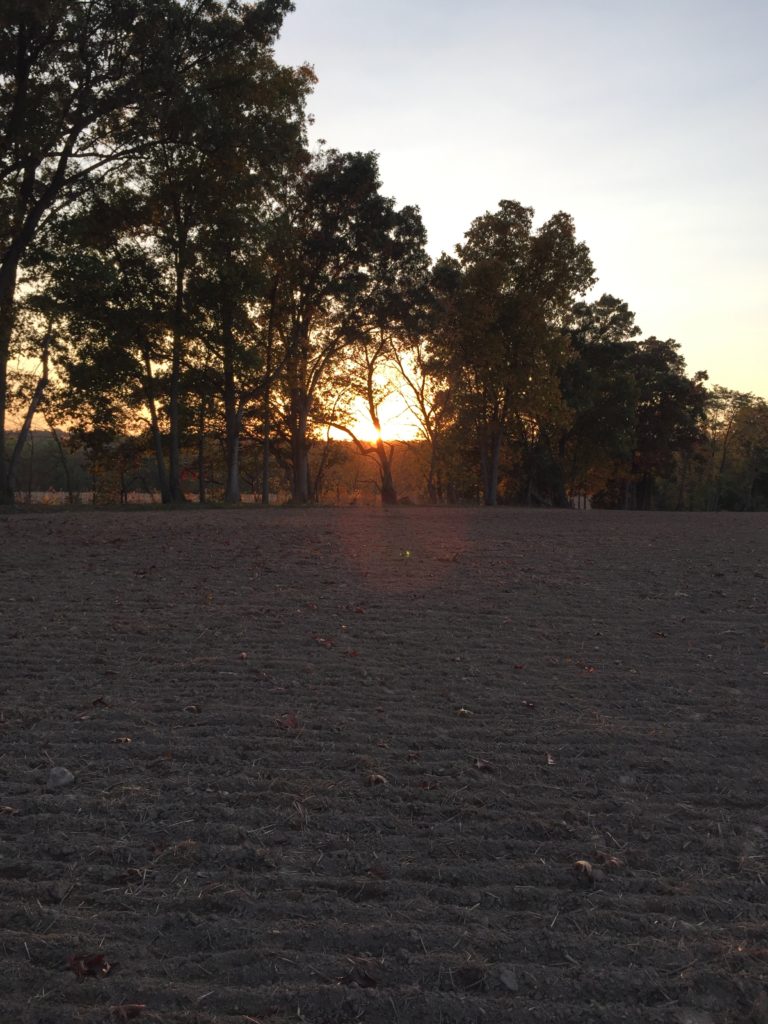 I wouldn't mind seeing that sunset everyday.