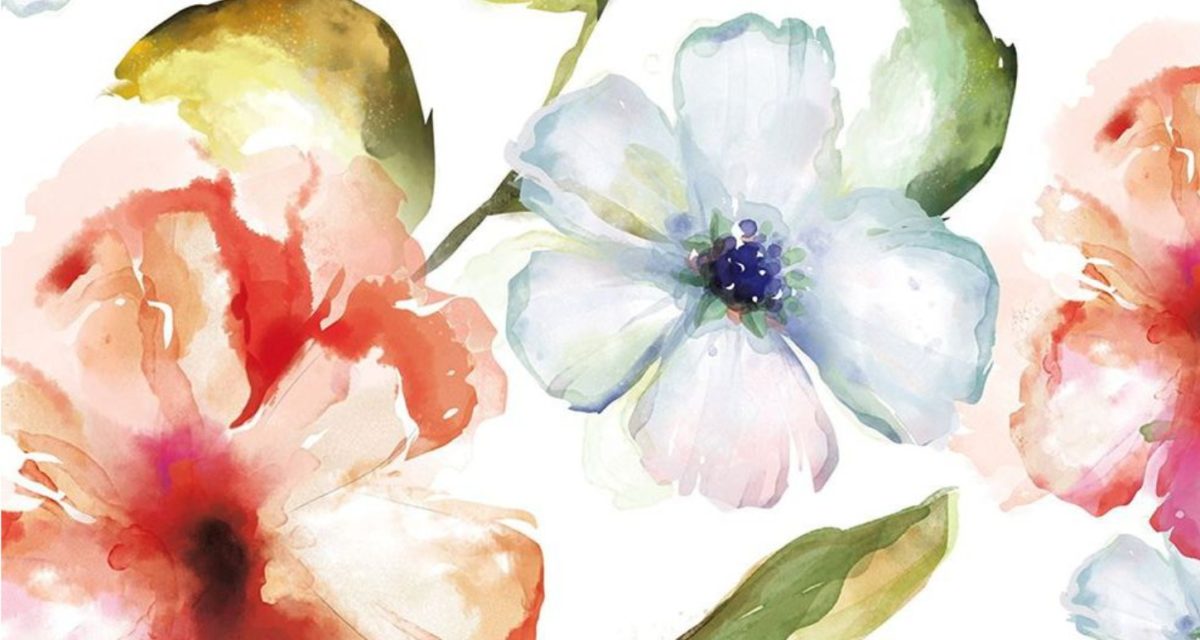 Welcome to the latest installment of Friday Finds.  I'm just a little bit obsessed with watercolor things right now.  The soft blending of color and the random, unique way the paint runs and bleeds through the water on the paper is just so gorgeous.
From vibrant pops of color to subtle and soft blending, who doesn't love the beauty and variety found in watercolor art?
I've been seeing it around a lot right now, and I can't help but feel like it's perfect for spring.
The energetic hues remind me that nature is waking up again and that all the color is starting to come back into the world.  Flowers are blooming.  Trees are budding.  You forgot just how green everything outside got after a long winter.  All these thoughts come to me when I see watercolor art.
I think watercolor pieces are an excellent way to add in a little bit of softness and femininity into your home.  They're sure to brighten and cheer up any room!
If you love this trend too, check out some of the awesome art and other home decor items I've found available for purchase online!  Click the photos below to go directly to affiliate websites to see the product details.
(This post may contain affiliate links, which doesn't change or affect your price in any way. It just allows me to collect a small commission if you decide to buy something through my links so that I can keep this blog up and running. Thank you for your support! Read my full disclosure here.)
Let's start with some gorgeous pillows: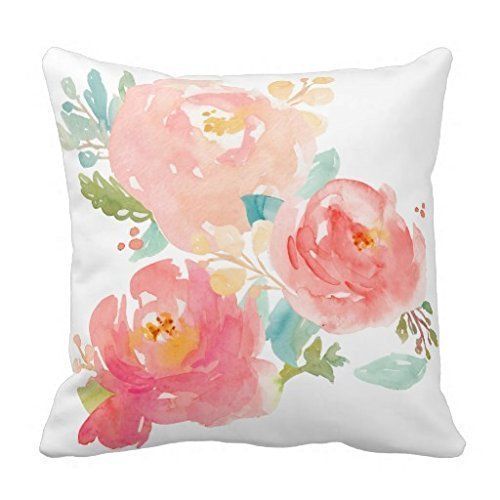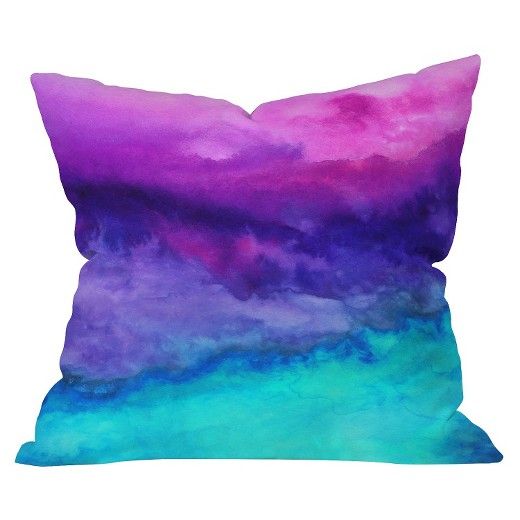 For a bigger and bolder accent, try one of these awesome seating options: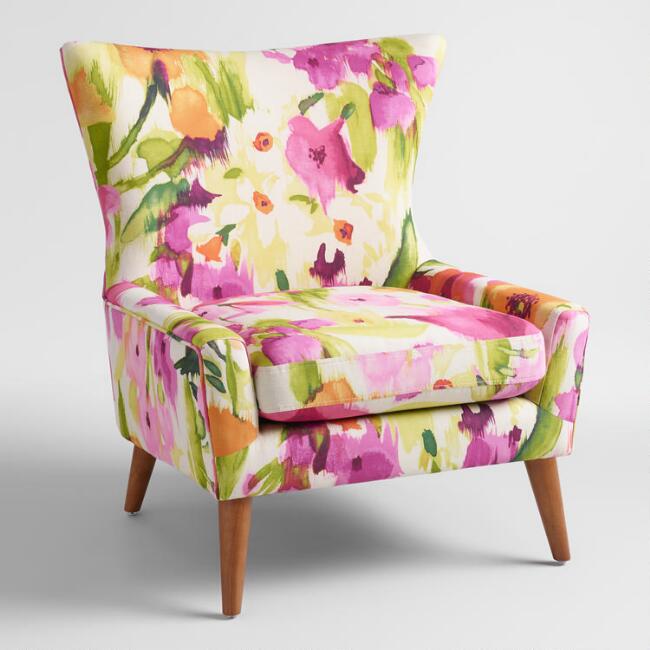 Or you could try this ottoman instead: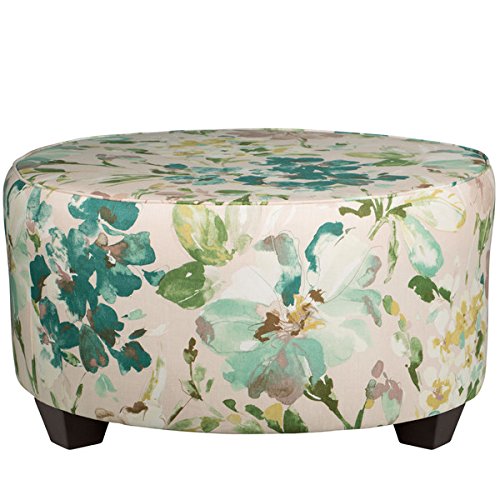 I am in love with these watercolor rugs: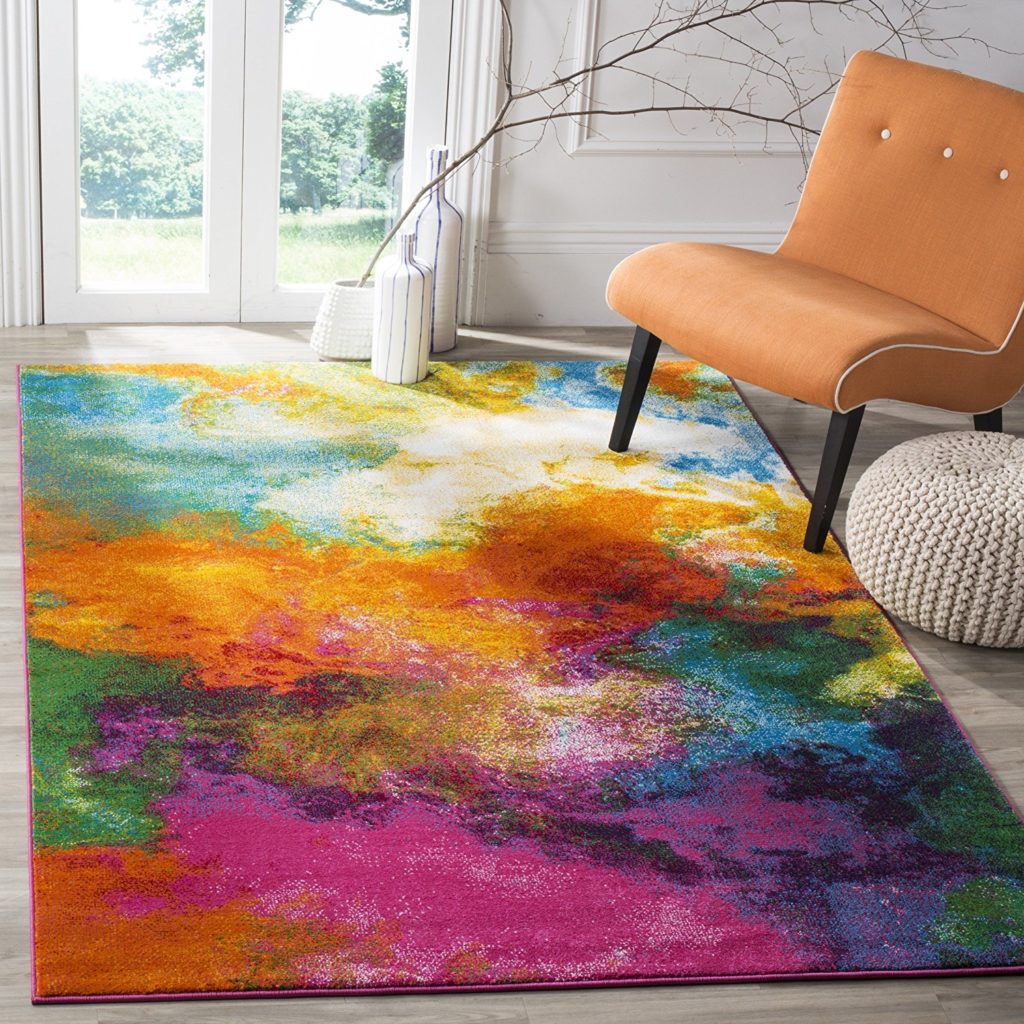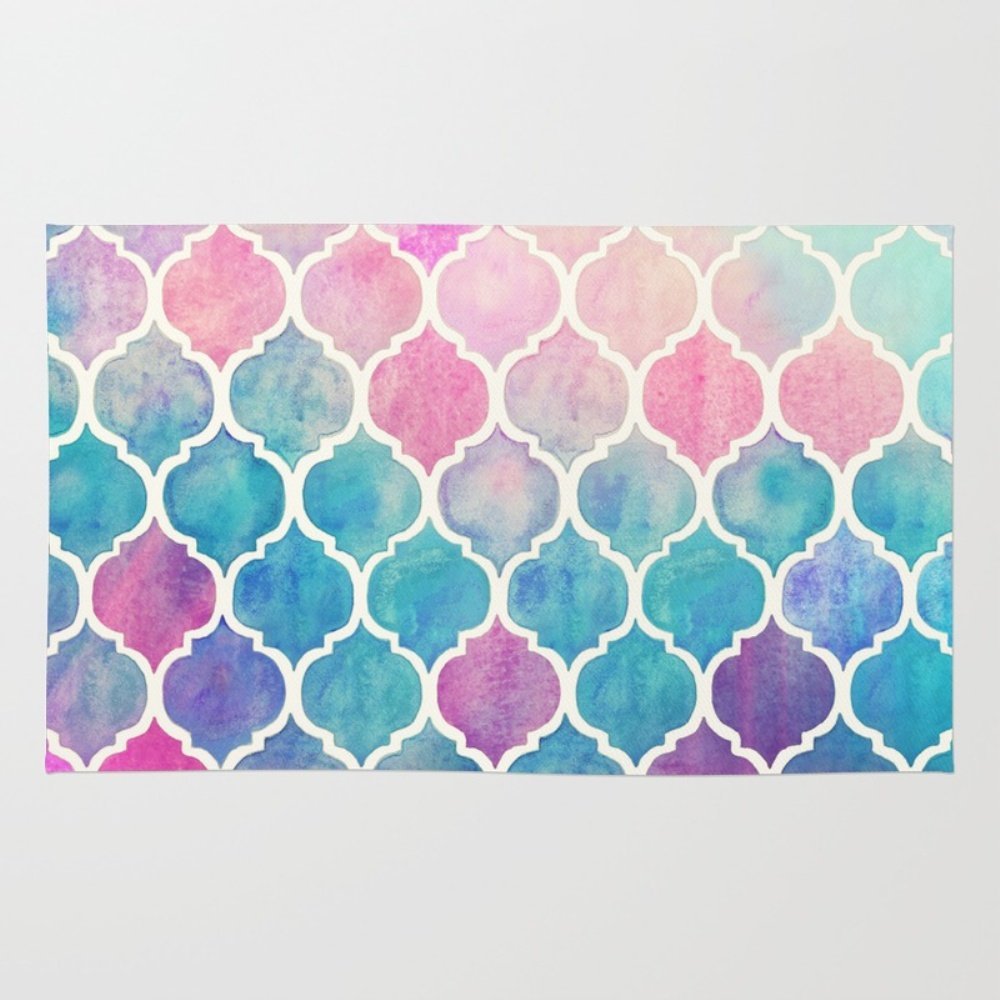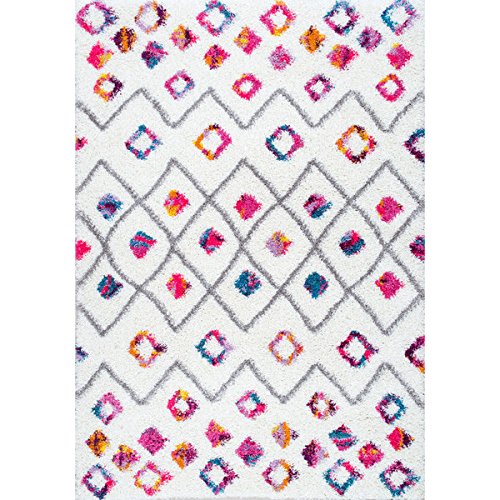 In the bathroom, you could try a pretty new shower curtain: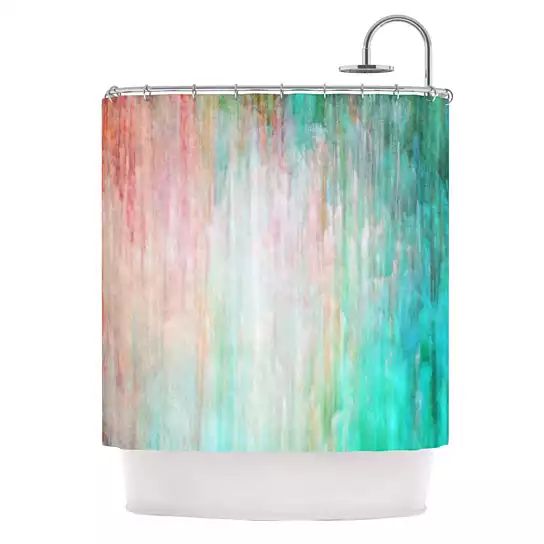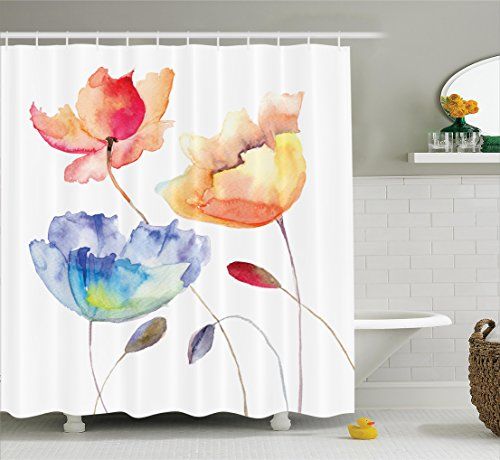 And for your bedroom, grab this bedspread: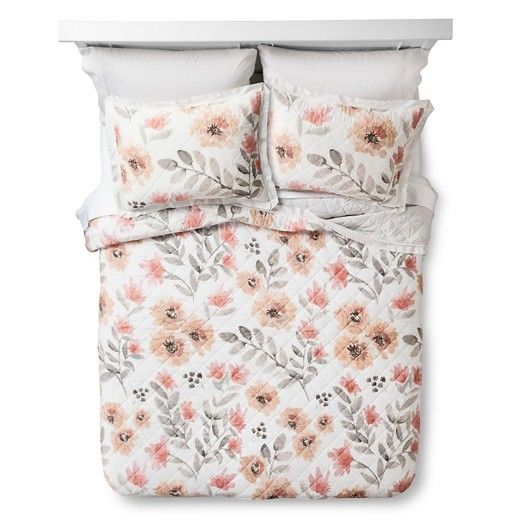 There are TON of art prints and wall decor out there for you to choose from.  Here's a few I really like: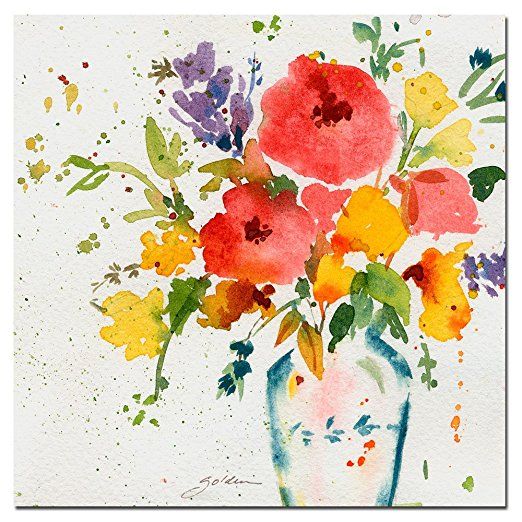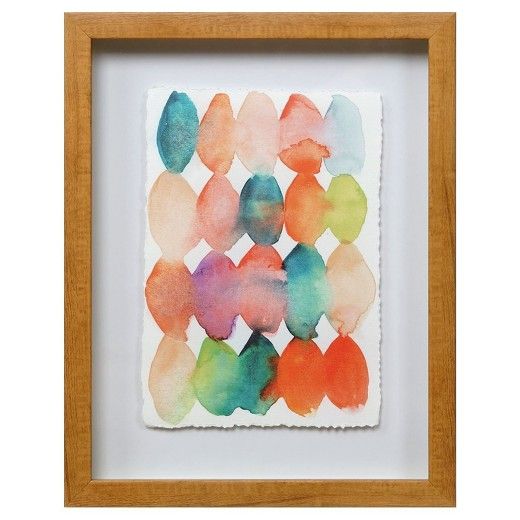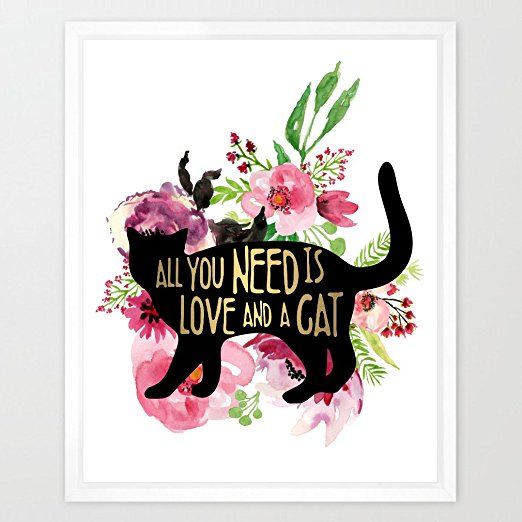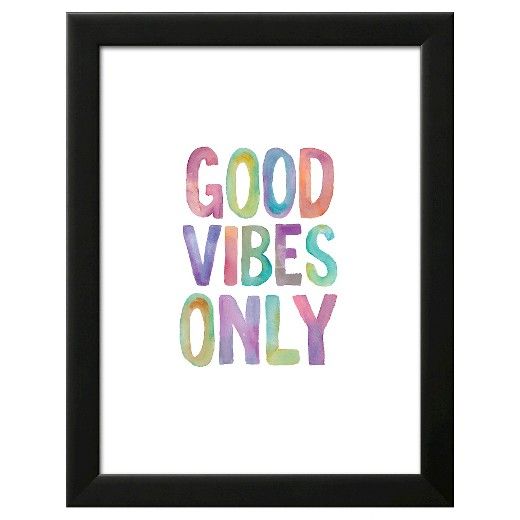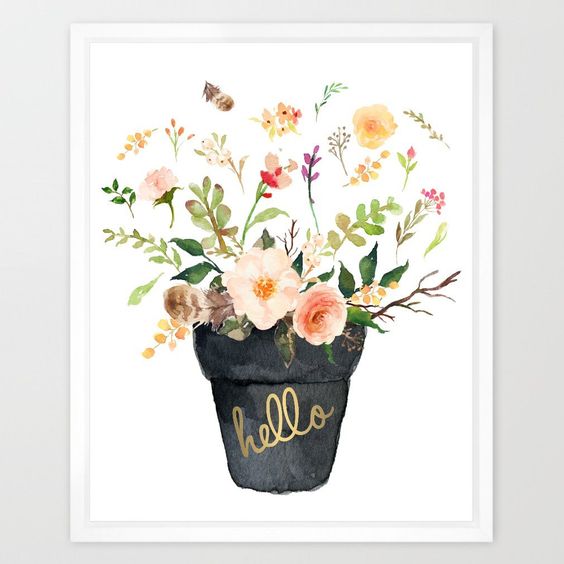 If you really just prefer neutral colors and don't like to have all those bright pops of color – which can be fun, but also sometimes a little overwhelming – try these more muted tones that still utilize beautiful watercolor designs: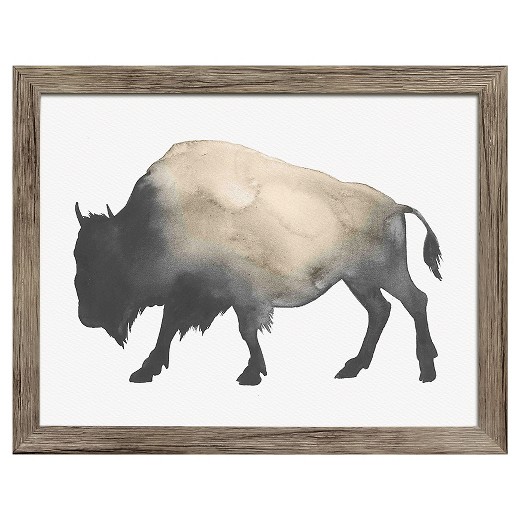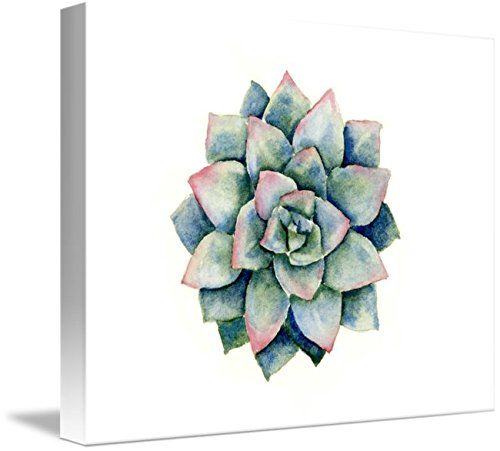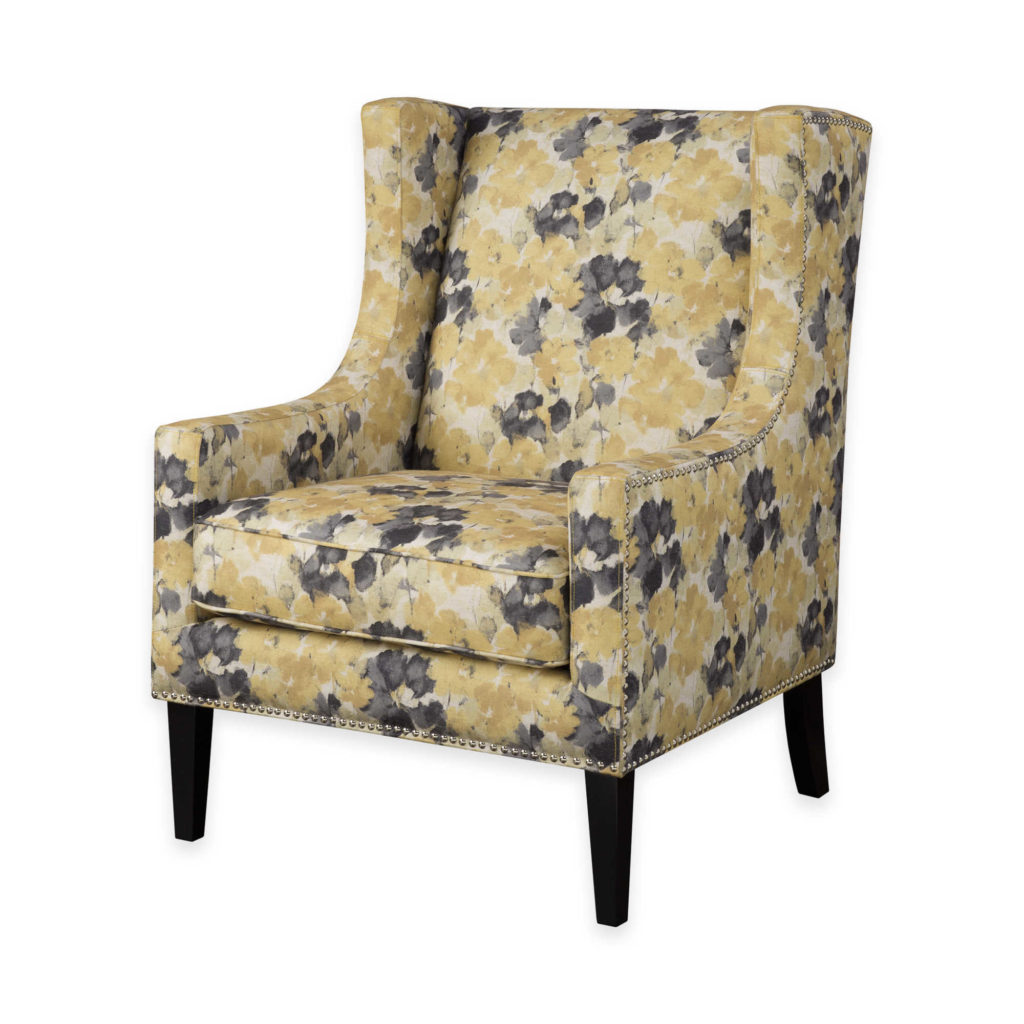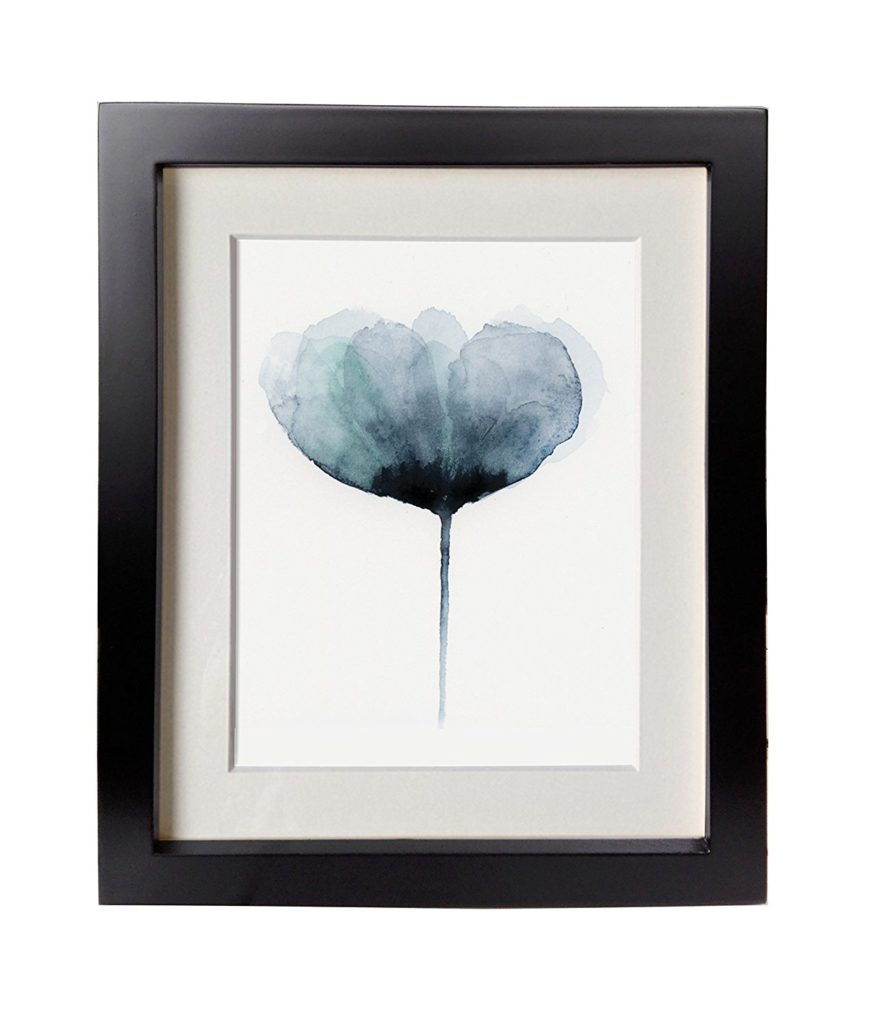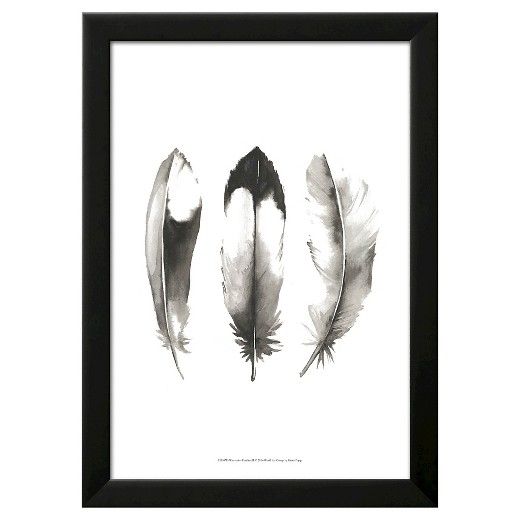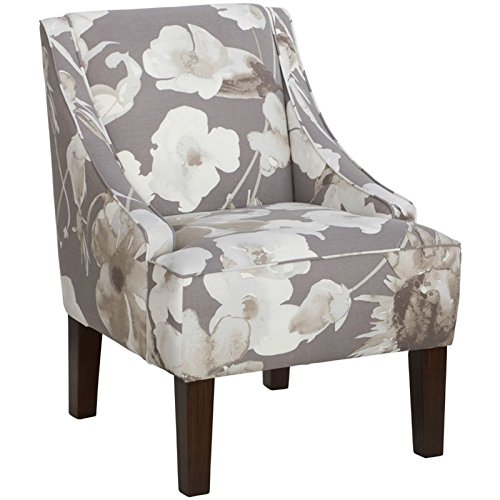 What do you think??? What product was your favorite?
Be sure to check out my Watercolor board on Pinterest for more watercolor products.  Find previous Friday Finds here.  Have a great weekend!