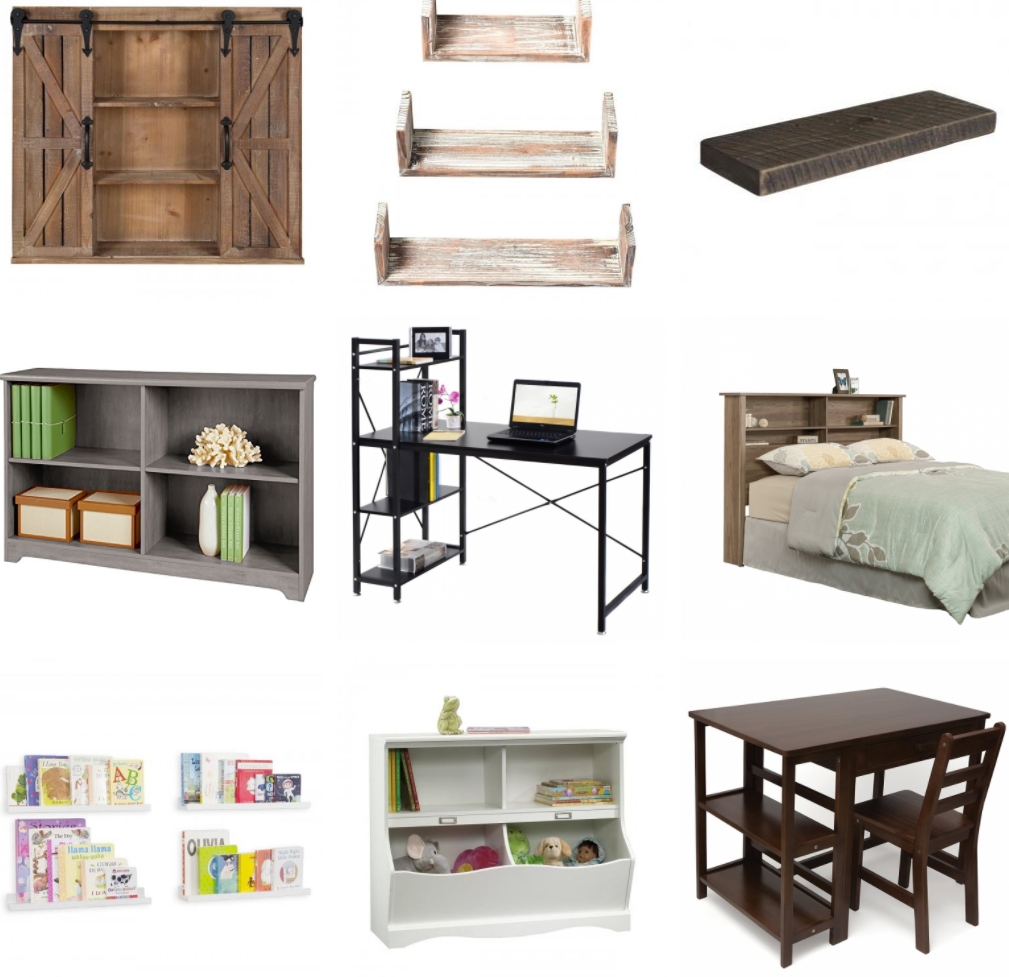 It's the time of year when snow and cold keeps a lot of us cozied up in our homes, and nothing sounds quite as good to me as cuddling up with a good book. It's been pretty nice in my part of the world lately, and we've been having so much fun getting outside again.  But, today is very windy with lots of snow flurries so it's back inside for us.
(This post may contain affiliate links, which do not change or affect your price in any way.  This simply allows me to collect a small commission when something is purchased through one of the links I provide on my page.  Thank you for supporting Sycamore and Slate! Read my full disclosure here.)
I am a massive fan of reading and I always seem to read a lot more books over winter.  I'm amazed at how quickly I've been going through all the books I have access to through Kindle Unlimited
since I started using Amazon's Alexa to read them to me while I'm doing my usual housework.  She reads surprisingly realistically and I honestly forget that I'm not listening to an audiobook most of the time.  I get totally caught up in the story and do my housework on autopilot.
I know not everyone gets that same warm, cozy, happy feeling like I do when they think of books, but if you do, you might like some of the products I've found for you today.  Check it out!
Kindle books magically allow you to have a practically unlimited number of books at your fingertips anytime you want! But most people can't deny that there's also something magical, about holding the weight of a real book in your hands, turning the pages, smelling that special scent only real books have.  But you'll need somewhere to put all these books.  He's a couple of my favorite finds for book storage.  Click the images to view more information about the product.
Here are some of my favorite bookends for keeping all those books in place:
Hope some of these finds brought a smile to your face this chilly Friday.  Happy Weekend!