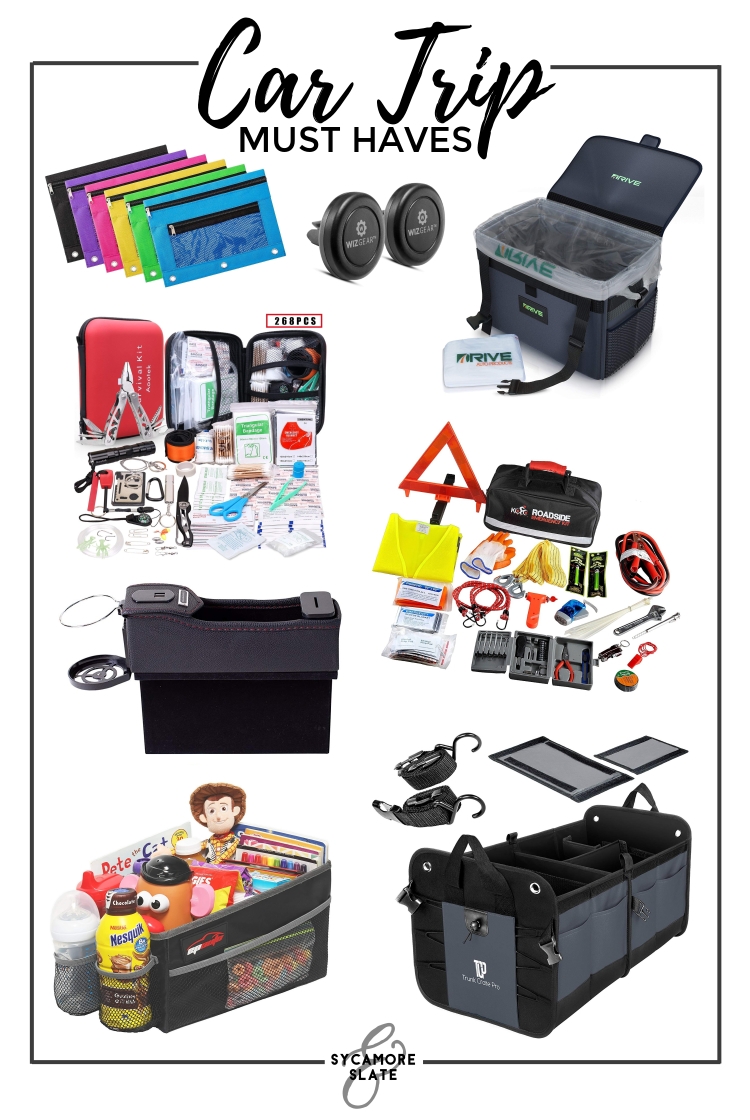 (This post may contain affiliate links, which do not change or affect your price in any way.  This simply allows me to collect a small commission when something is purchased through one of the links I provide on my page.  Thank you for supporting Sycamore and Slate! Read my full disclosure here.)
My family is heading away this weekend for our annual "camping" trip.  It's a family gathering of sorts with my dad's side of the family in Ohio.
I put the word camping in quotation marks because what once started as us legitimately camping outside in tents has now become hanging out on the campground all day and then going to a hotel for the night.  Especially now with a tike in tow.
We used to stay from Friday evening to Sunday evening, but now with a baby, it works better for us travel early in the morning on Saturday while Evie is still sleeping, and then head back home on Sunday after lunch so we're home by bedtime.
That means we spend a lot of the weekend in the car.
I wanted to share some of the items we use to keep our trip organized and comfortable.  A lot of these are handy to keep in the car for normal day-to-day use as well.
ORGANIZATION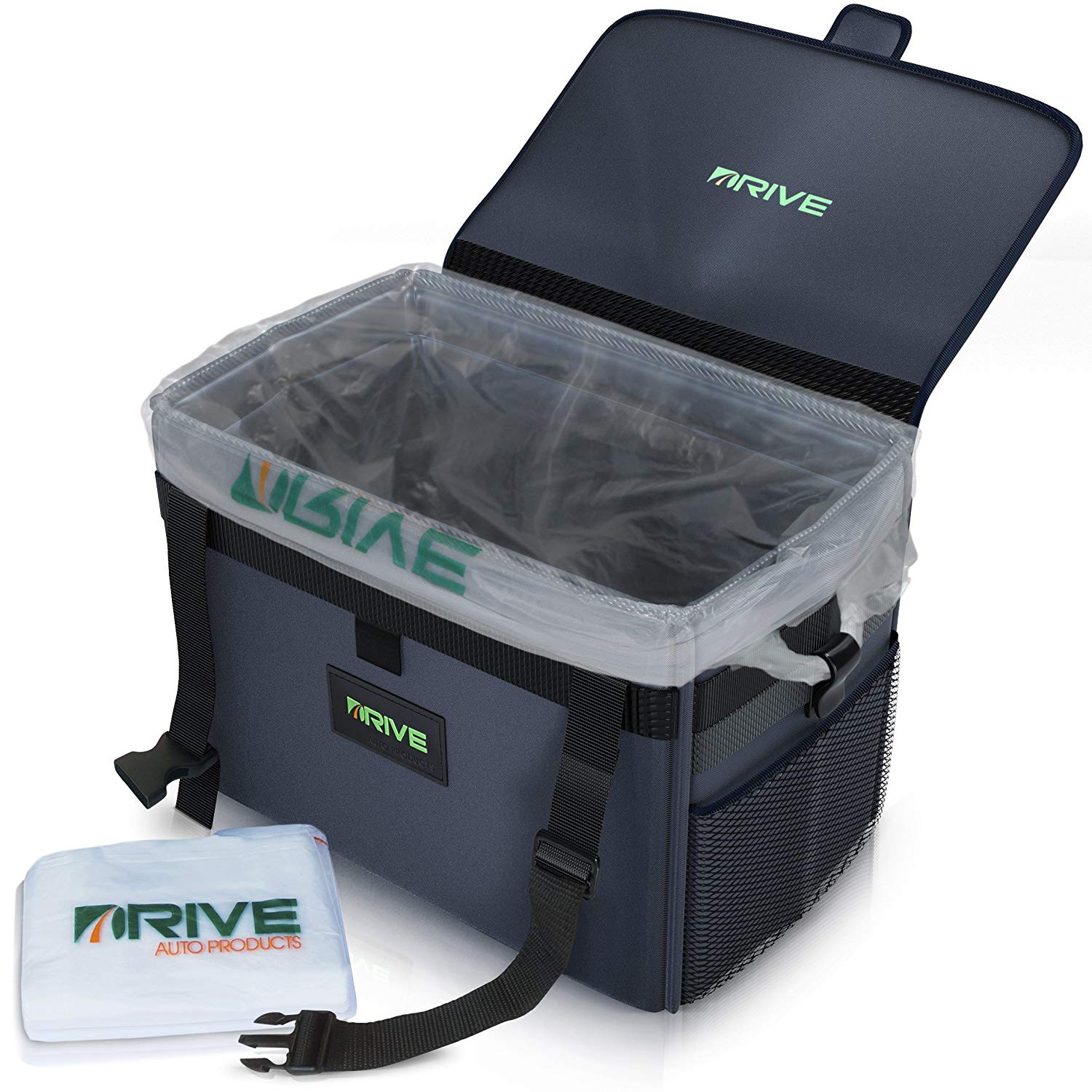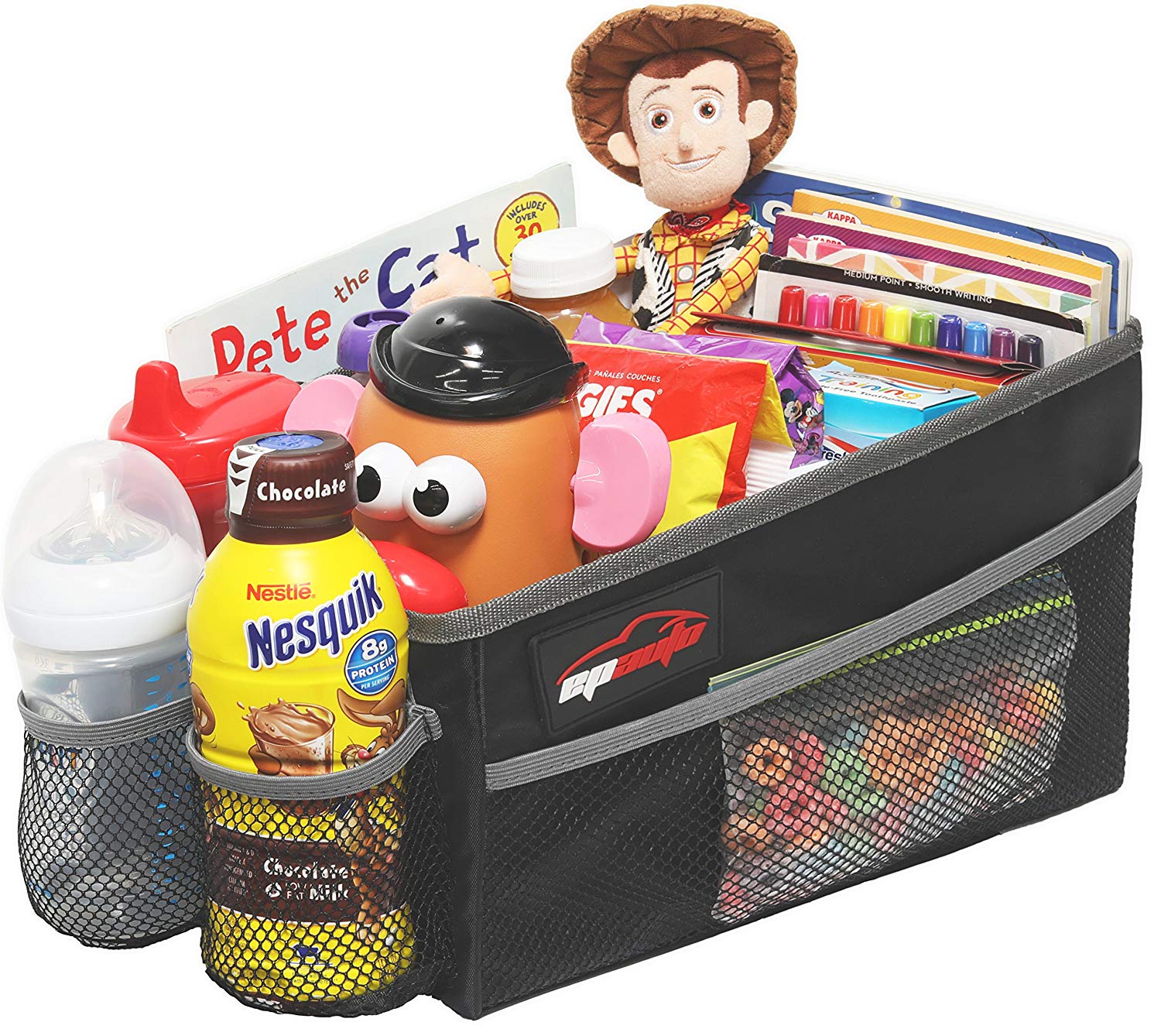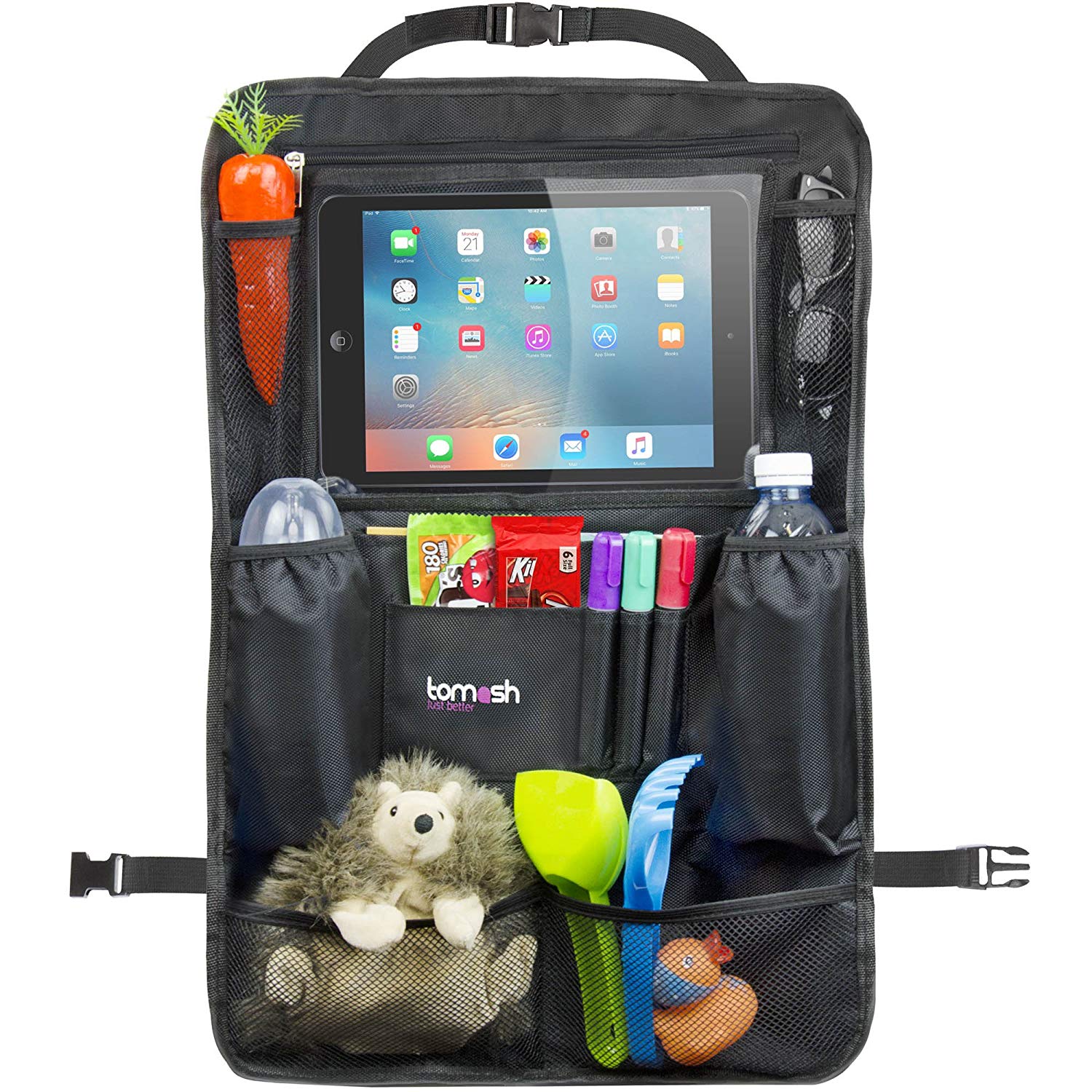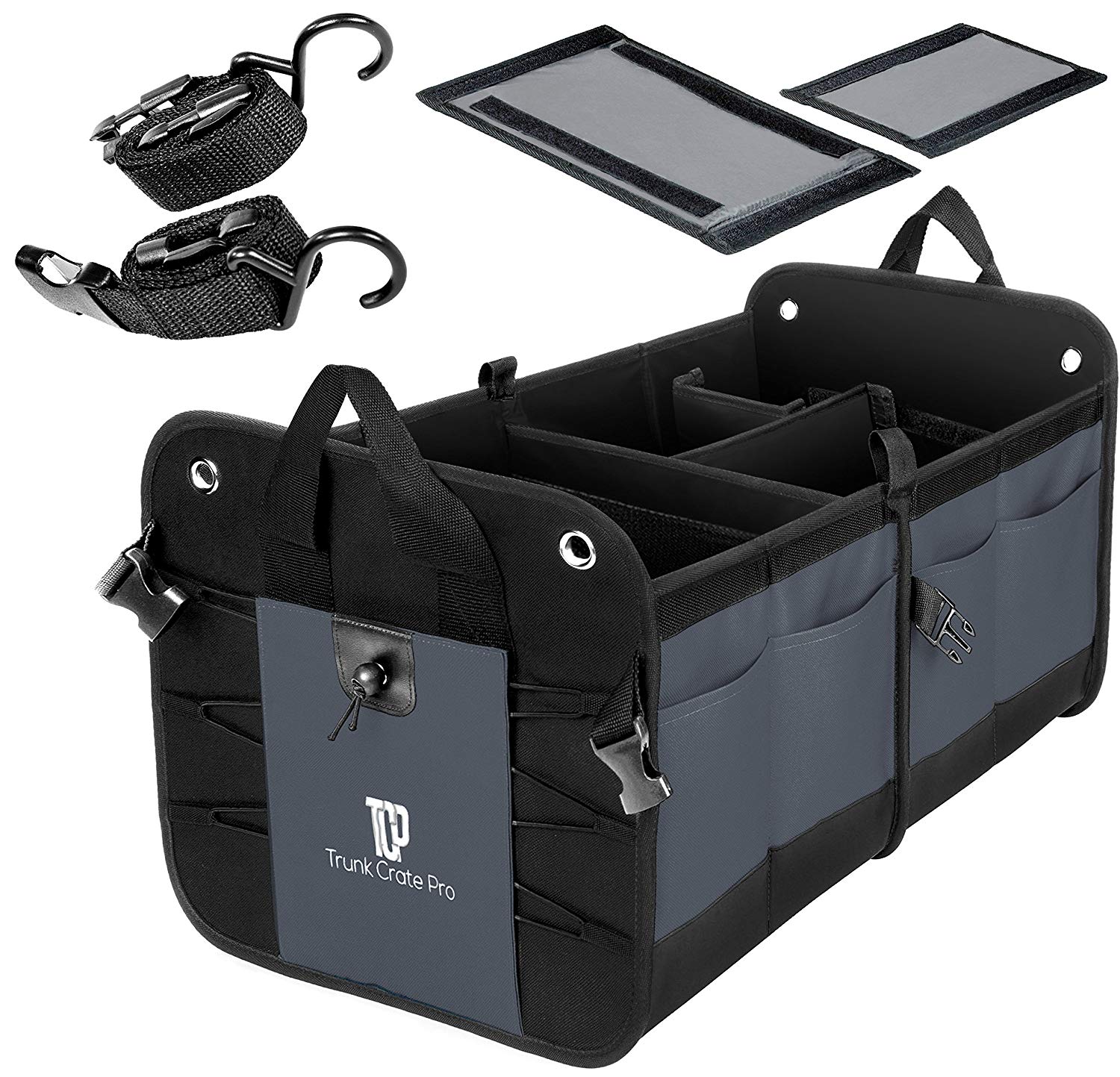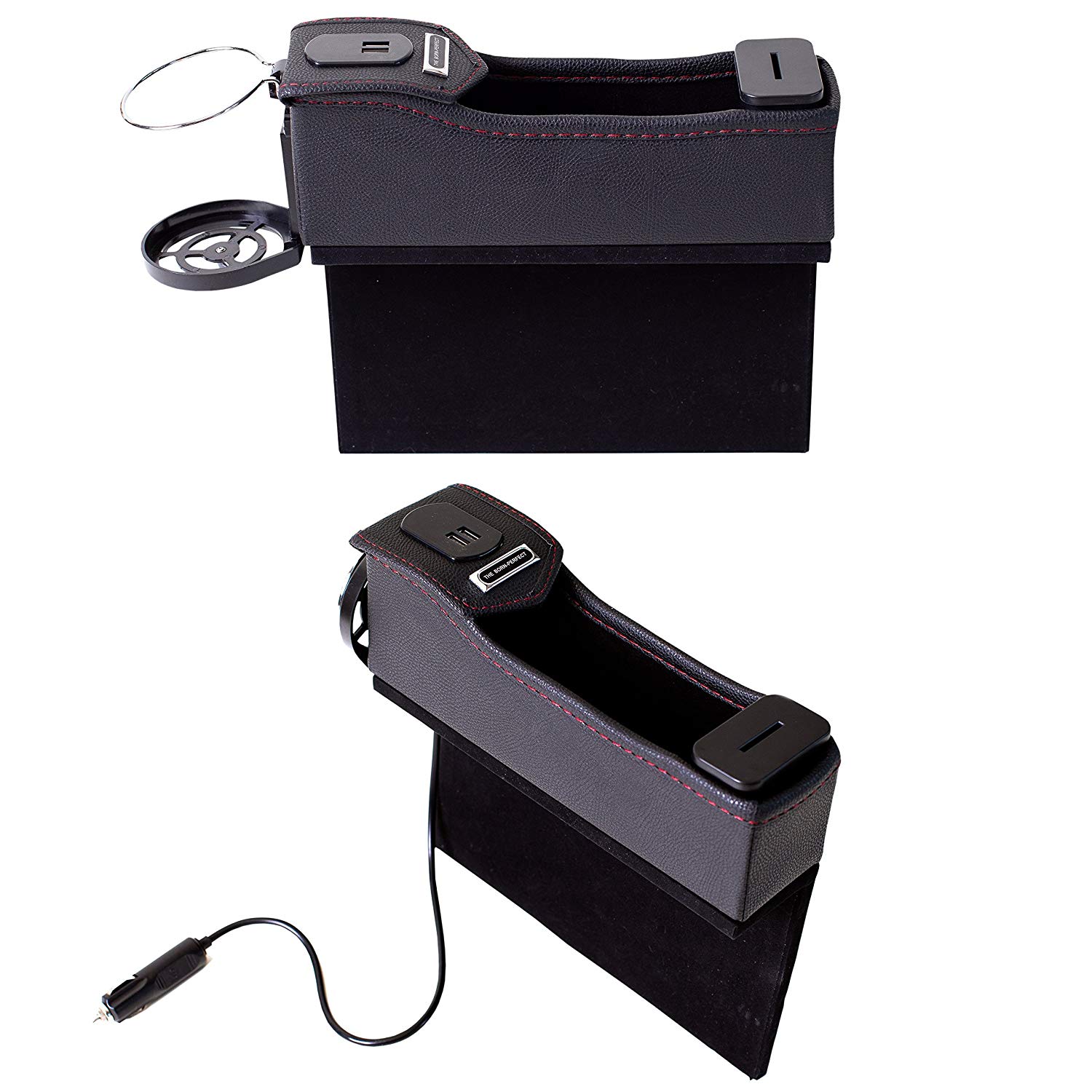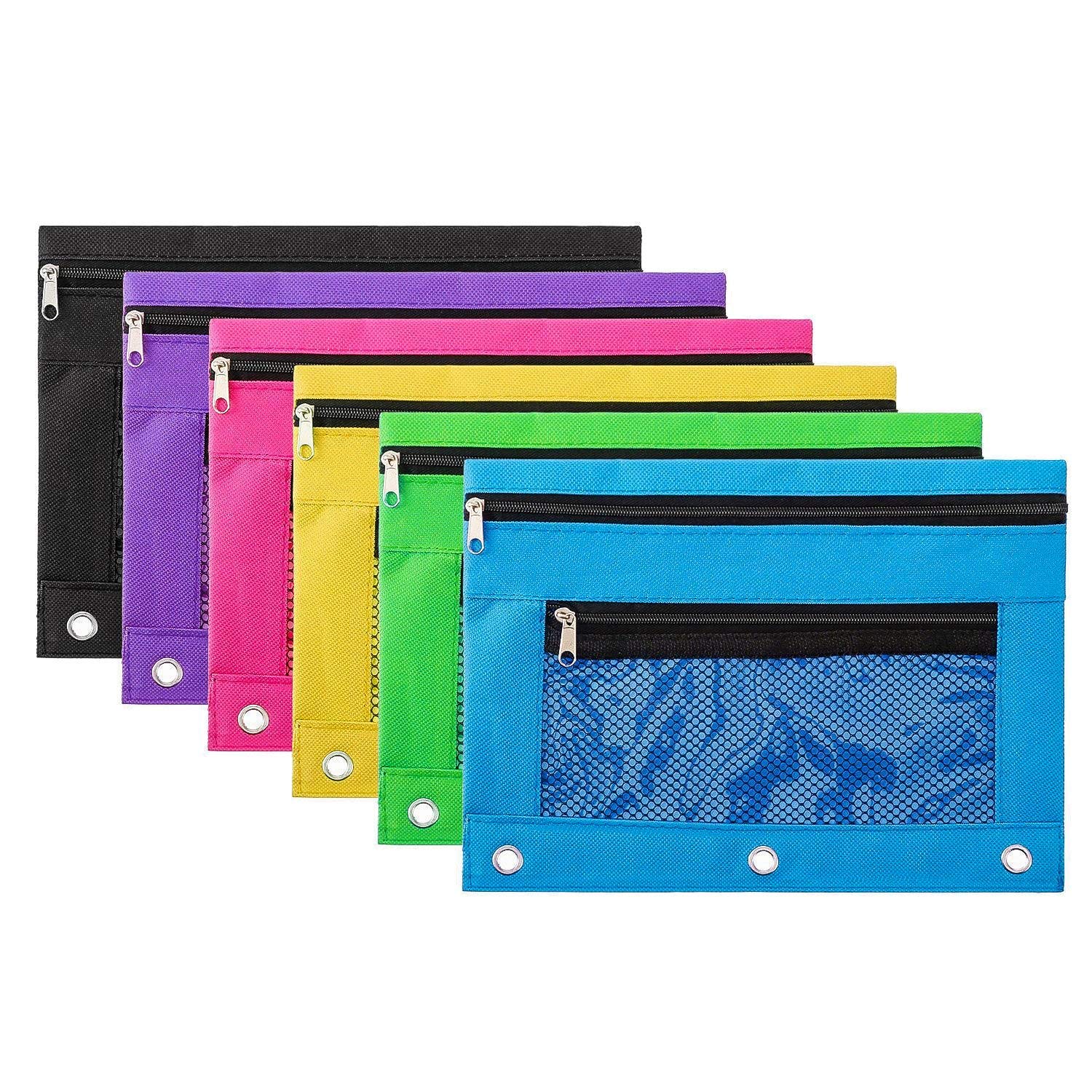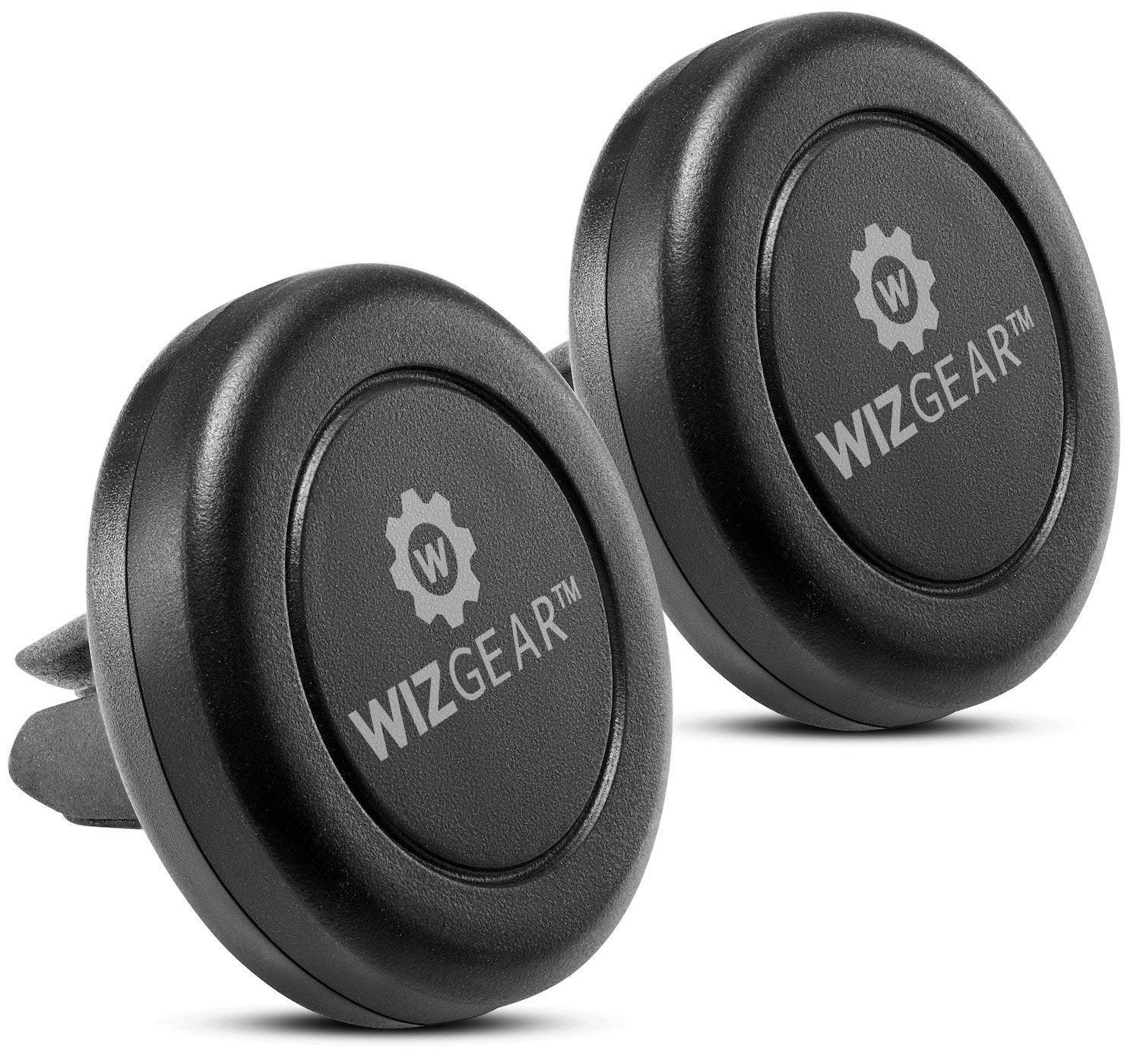 SAFETY
I am one of those "take everything that you might possibly need" people and I almost always overpack just because I feel less anxious knowing I'm well stocked.  Here are a few things to keep in your car so you don't have to worry about getting caught up the creek without a paddle*.
*Please don't actually take a paddle with you unless you're planning on doing water sports.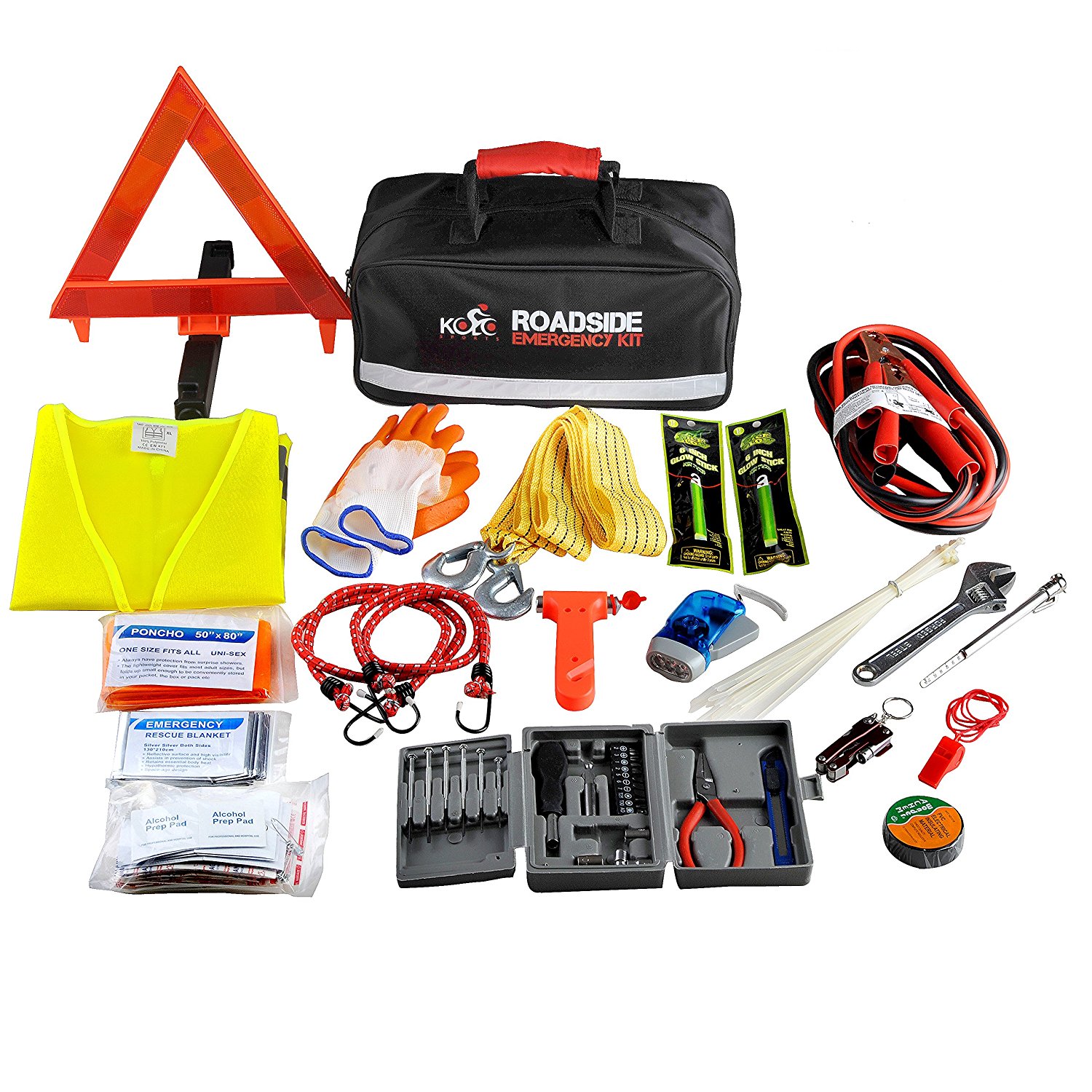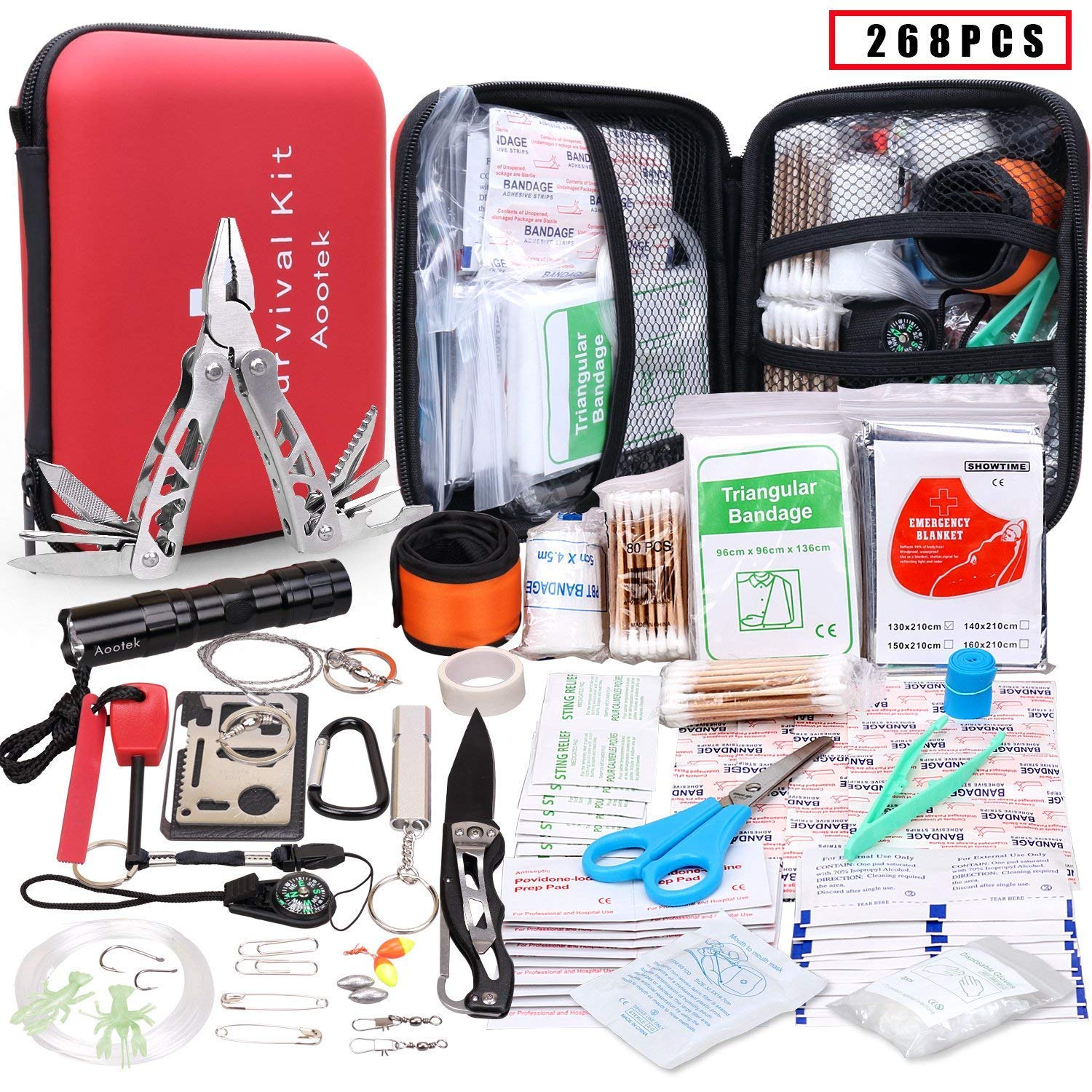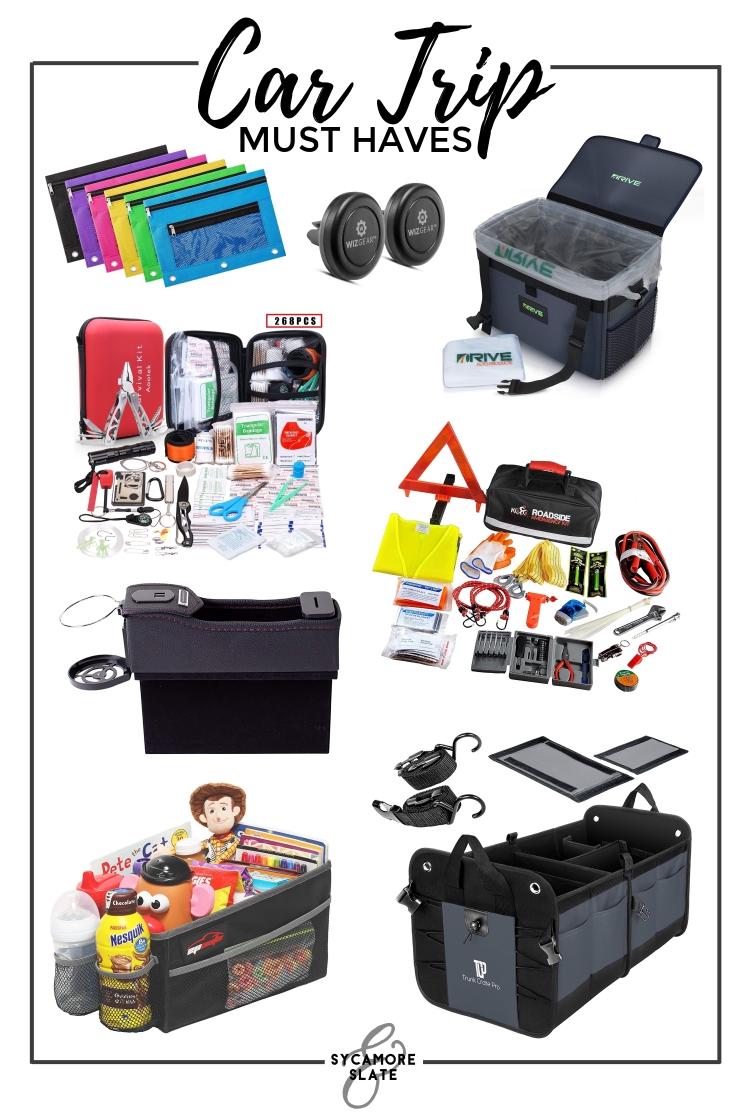 Check out my Friday Finds section to see more of my favorite things.