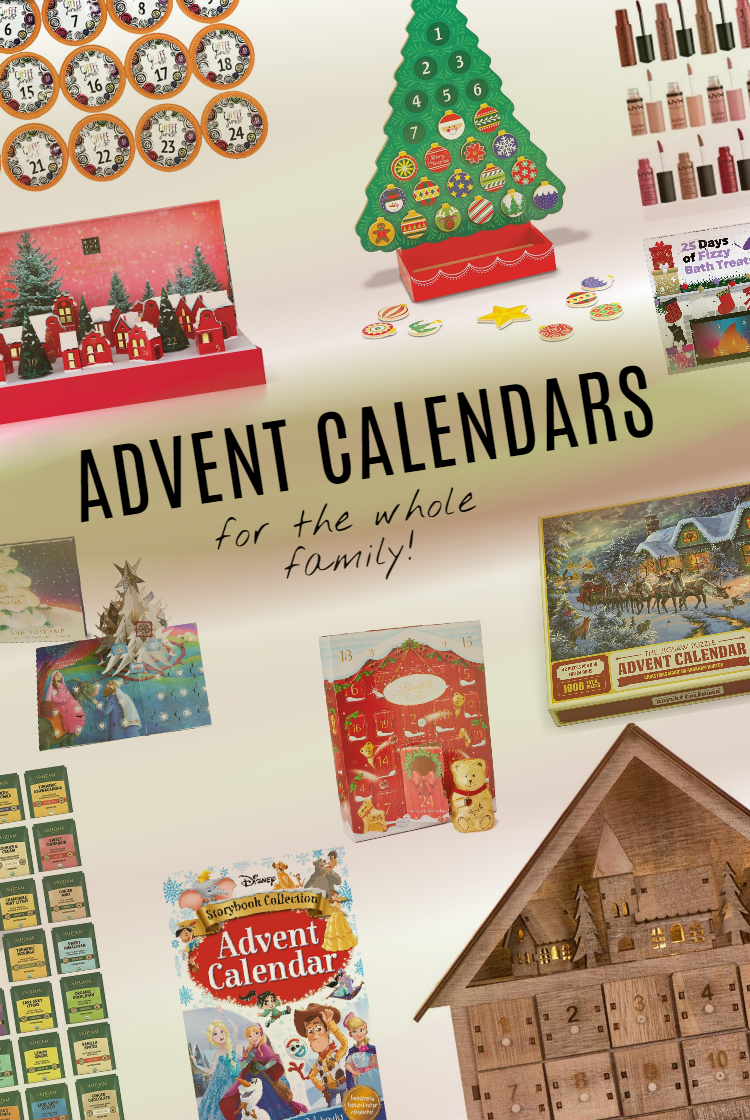 (This post may contain affiliate links, which do not change or affect your price in any way.  This simply allows me to collect a small commission when something is purchased through one of the links I provide on my page.  Thank you for supporting Sycamore and Slate! Read my full disclosure here.)
I never did any sort of advent calendar before my daughter was born, but once Evie came, I decided I wanted to do something special for her to do everyday in December until Christmas. That's when her annual book advent calendar was born. The first year I did it for her, she was three. Now at six, it's something that's an ingrained part of Christmastime and as soon as it starts getting cold, she wants to know if it's time to open the books yet. I love that she looks forward to all the new reads she'll have over winter.
Advent calendars are such a fun way to get kids even more excited for the holidays, but I honestly never really even thought of doing one for us adults in the family. But my mom did! Last year, she got me the coolest advent calendar ever, a beauty box, filled with pampering products that I would have never bought myself. It was such a fun adventure and I'm not going to lie, opening those compartments each day was such a fun treat that I looked forward to each day. Evie always wanted to help me open them (and sometimes I let her!) but often I'd wait for school to start so I could do it myself and really soak in the pampering!
This got me thinking that EVERYONE should have an advent calendar of some kind at Christmas! There are so so so many cool, fun, delicious calendars out there that absolutely anyone, with any interest could enjoy! And even some empty ones that you can fill yourself with whatever your family loves best! I had a couple ideas about advent calendars and decided to search down some of the best ones to share with you here, so you can get all your loved ones started on a fun adventure this holiday season!
ENJOY!
FOR THE SWEET TOOTH
Let's just go ahead and start with the classic: CHOCOLATE. Here are great option for a little sweet treat each day!
FOR THE FOODIE
How unique is this fruit and honey spread calendar! Perfect for anyone with a love of Charcuterie or snacking!
For the meat-lover: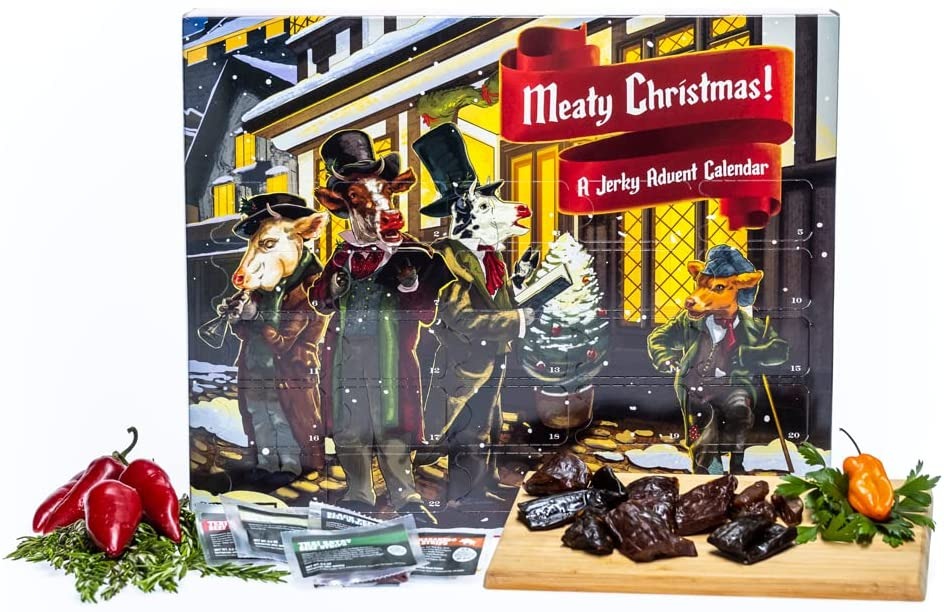 Some festive shortbread:
FOR THE SIPPER
Coffee is always a good idea:
Or try this one:
For those who prefer tea:
This is a good option also!
FOR THE BEAUTY
This set is as beautiful to look at as the beauty products inside!
For the one who loves a colored lip:
For the one who hordes free samples:
For the Gentlemen:
For the person who can never find their Chapstick:
For the one who needs some relaxing:
FOR THE HOBBYIST
For the one that does arts and crafts:
The person who loves to put together puzzles – this 1008-piece puzzle gives them 42 new pieces a day!
The pet-lover will love sharing this with their furry friends:
For the rock-collector and gem-lover of any age:
FOR THE KIDS
To explore the real meaning of Christmas with your family:
For the reader and Disney-lover. Especially if you don't want to purchase 24-25 separate books and wrap them all, try this instead:
For creative kids:
For even the youngest ones:
For the creator:
FOR THE DIYER
This lighted box with empty drawers, ready to be filled with whatever your family likes:
"Brown paper packages tied up with strings…" this kit has everything you need to package up your favorite things!