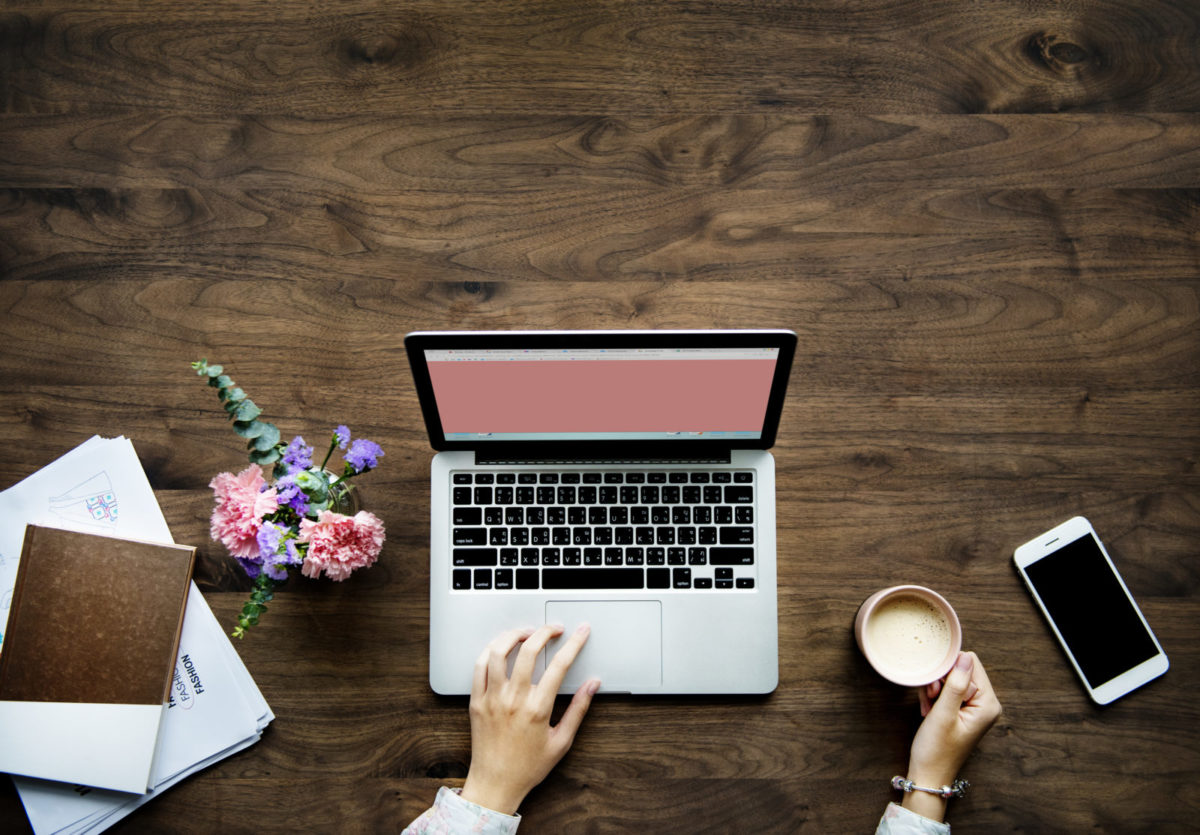 I admit, I'm a little afraid of Twitter.  I know it's been around forever and everyone uses it, but I never climb aboard that big shiny boat. I can see now that Twitter is not the Titanic and it's time for me to join the voyage.
I don't know when it happened – because I always thought I was pretty in touch with new technology – but even the word twitter makes me feel like I'm ancient.  I feel like I should start referring to it as "the twitter" in a granny voice.  For some reason, Twitter has always seemed like this confusing, insurmountable obstacle.  Like I'm holding a phone for the first time and talking into the wrong end.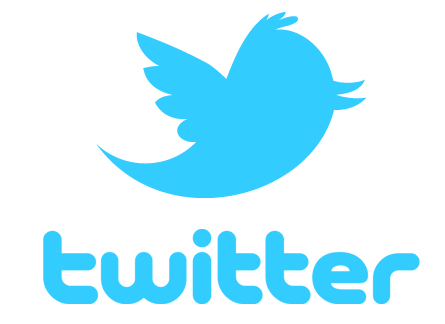 So please, go follow me on Twitter, and help me not feel like such a newbie.  And bear with me as I figure out "the twitter" and get myself comfortable.