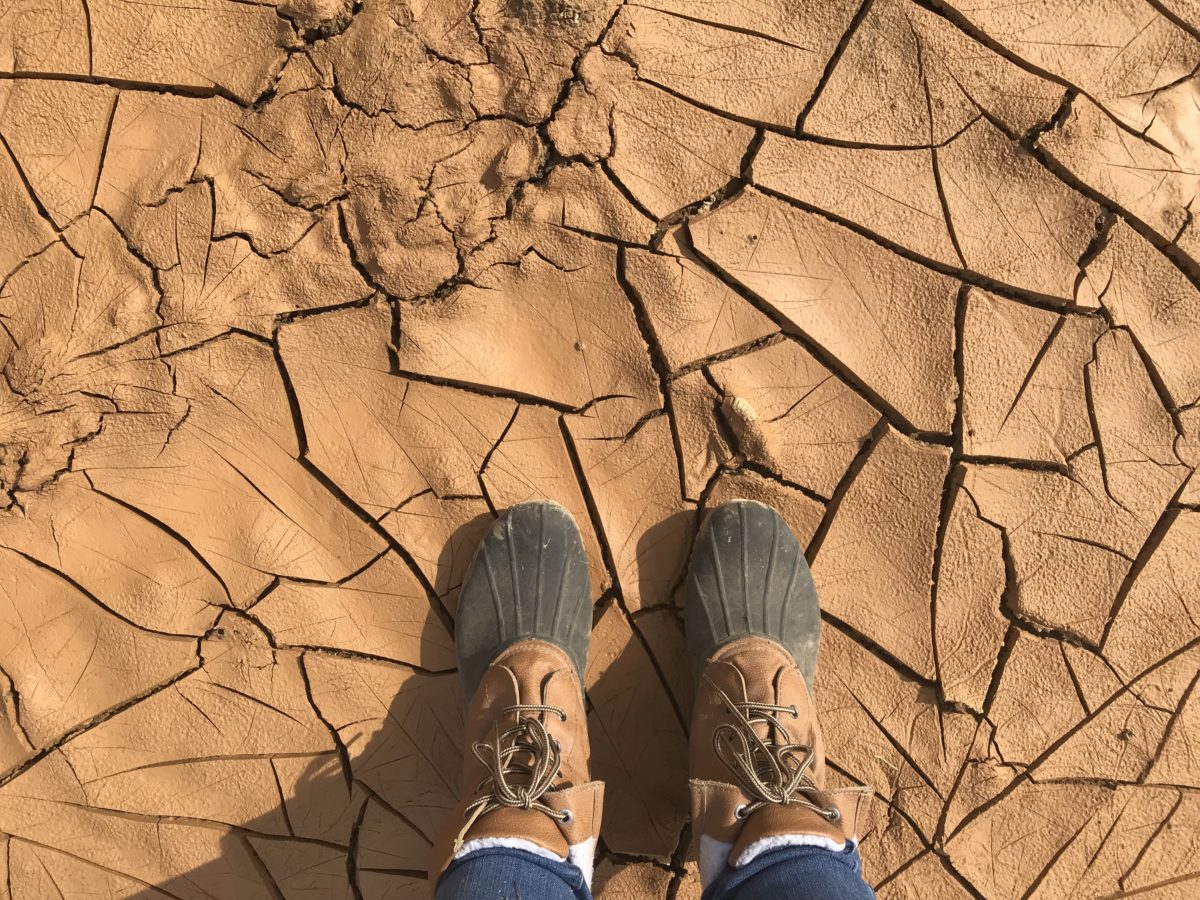 The second week of our house building project was a bit less exciting than the first.  It rained on Sunday and Monday which left a little bit a muddy mess at the house site through Tuesday.
Day 9 (Wednesday, 04/18/18): It stayed dry long enough for them bring in some stone fill in the basement to get ready for walls to go up.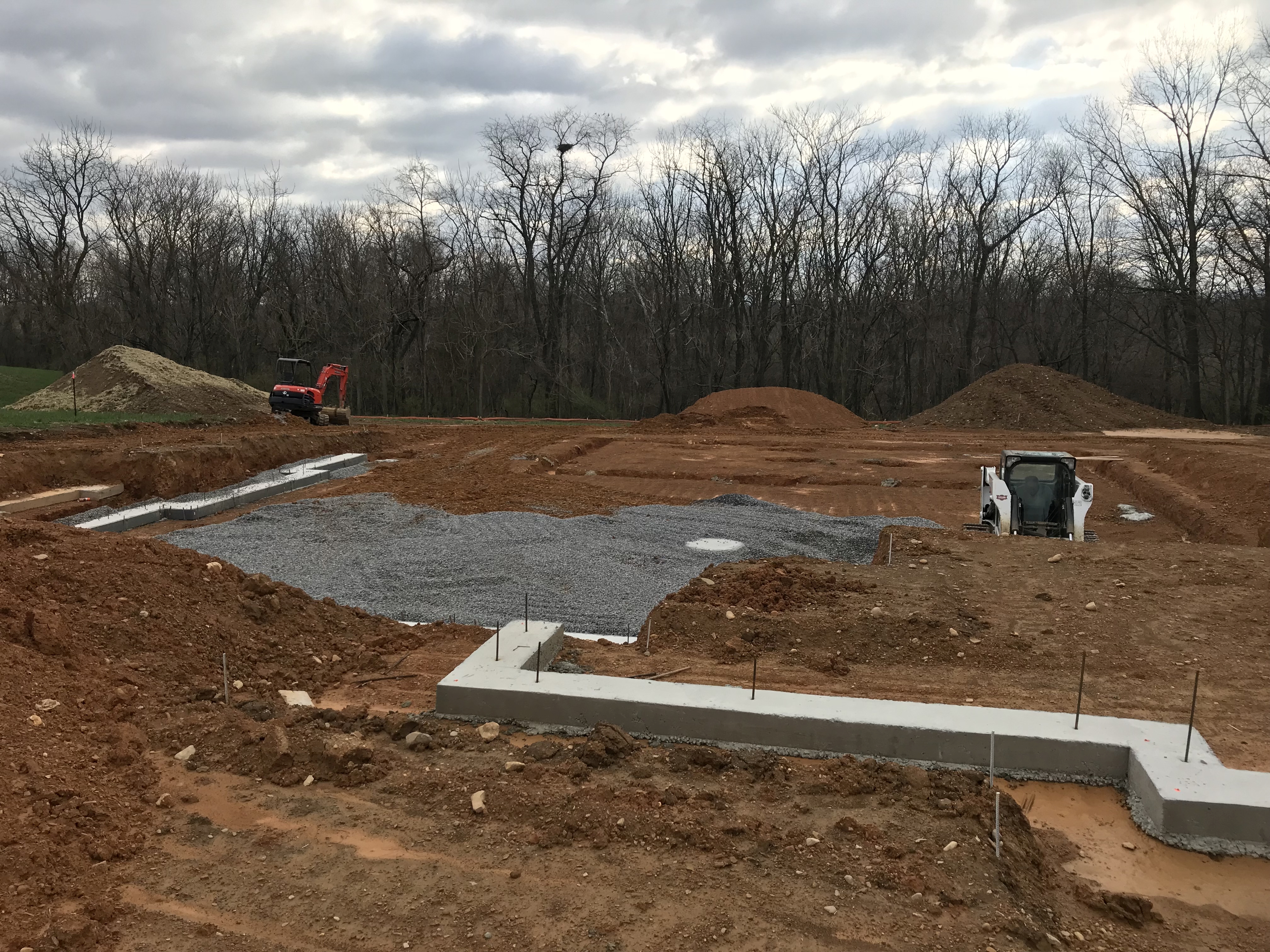 Day 10 (Thursday 04/19/19): We got more rain overnight last night and next to nothing is happening on the job site today. They delivered some of the concrete forms for the basement walls.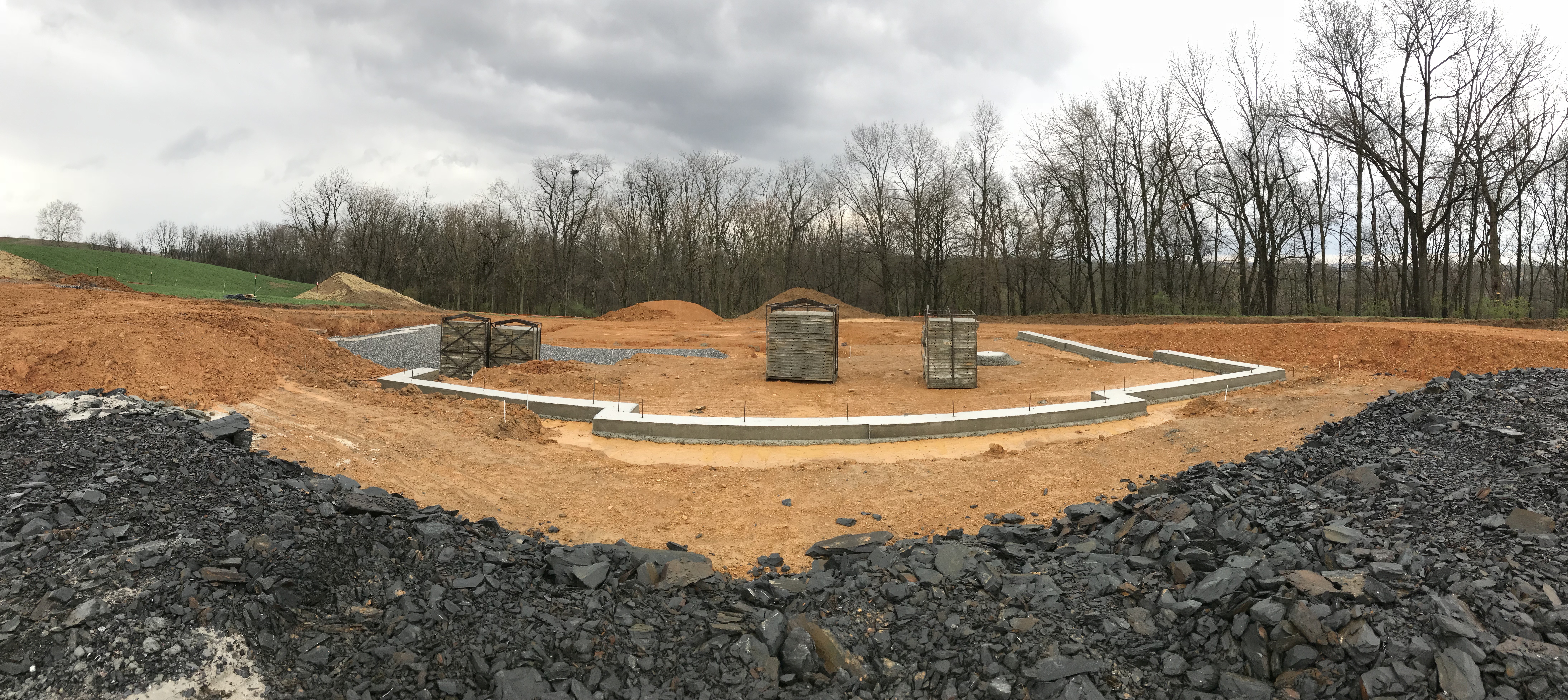 Day 11 (Friday 04/20/18):  We had a quick meeting with our builder to go over a couple specifics related to pouring the foundation walls.  The concrete company was around today as well getting things ready to bring in concrete next week.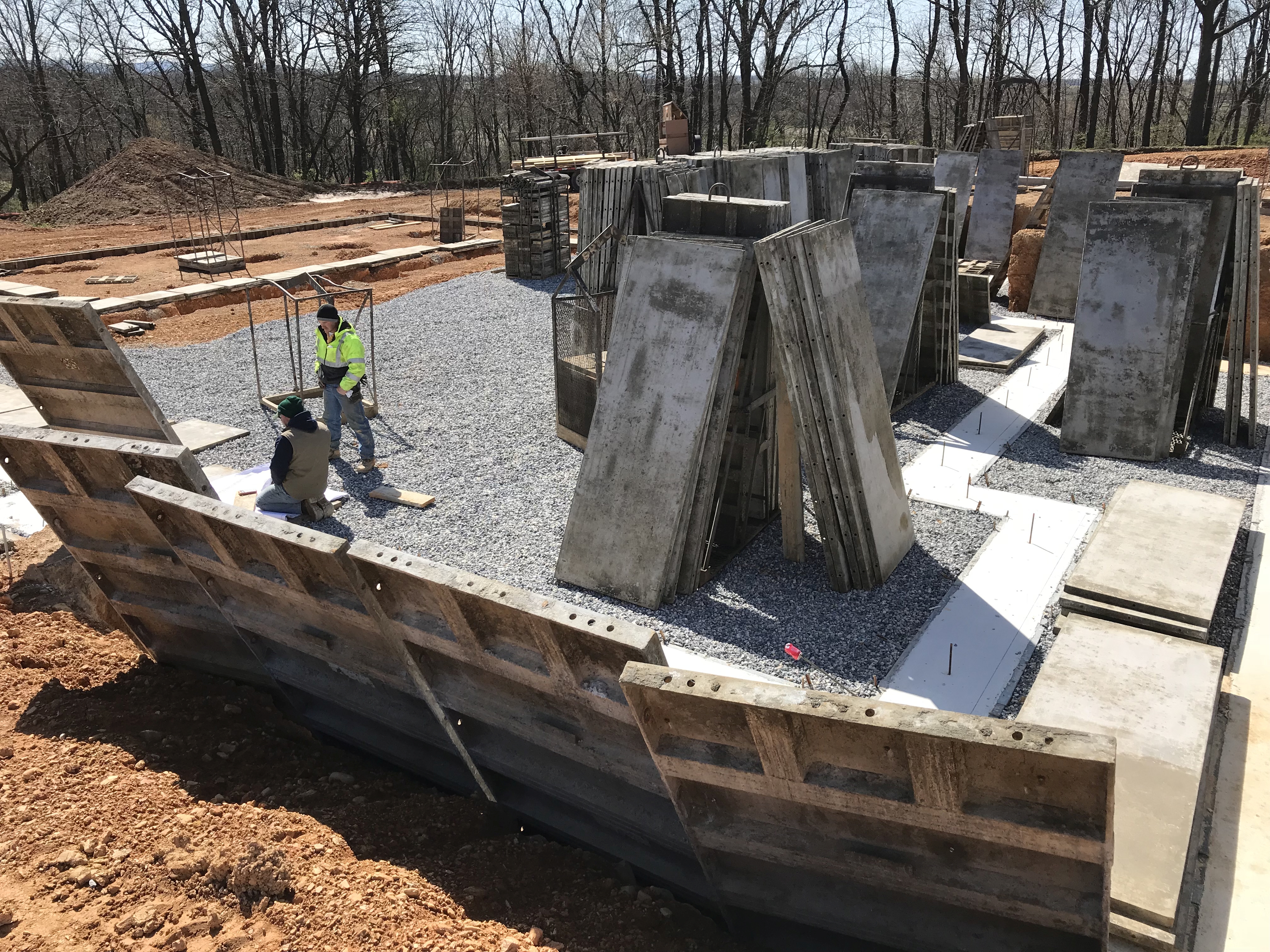 Day 12 (Saturday 04/21/18):  The concrete company got done the majority of staging the forms.  There are still a few gaps that will need to be filled in on Monday.  It was really exciting to see today's progress because the forms really showed us how the basement and garage are actually going to look when we're in it.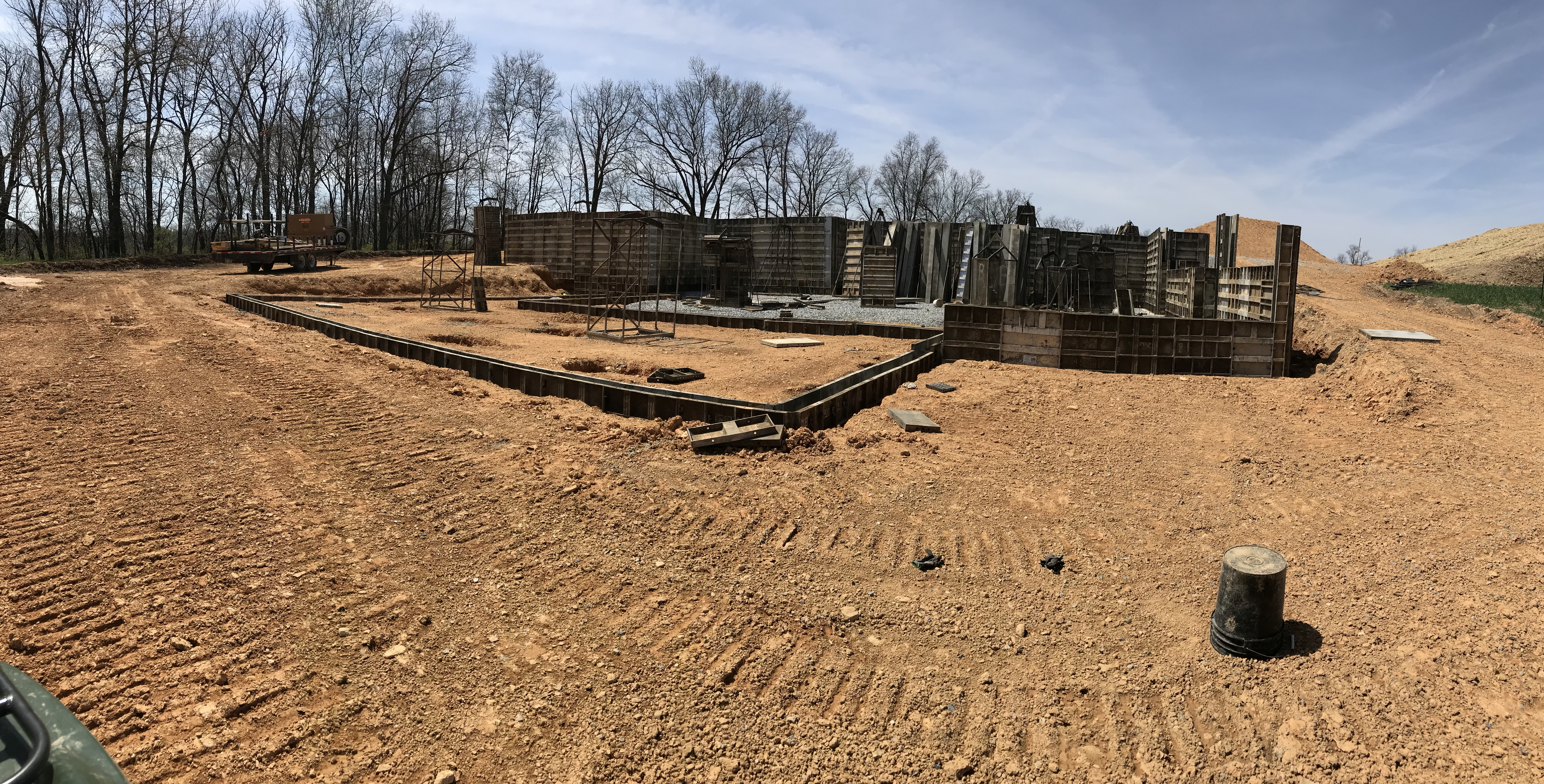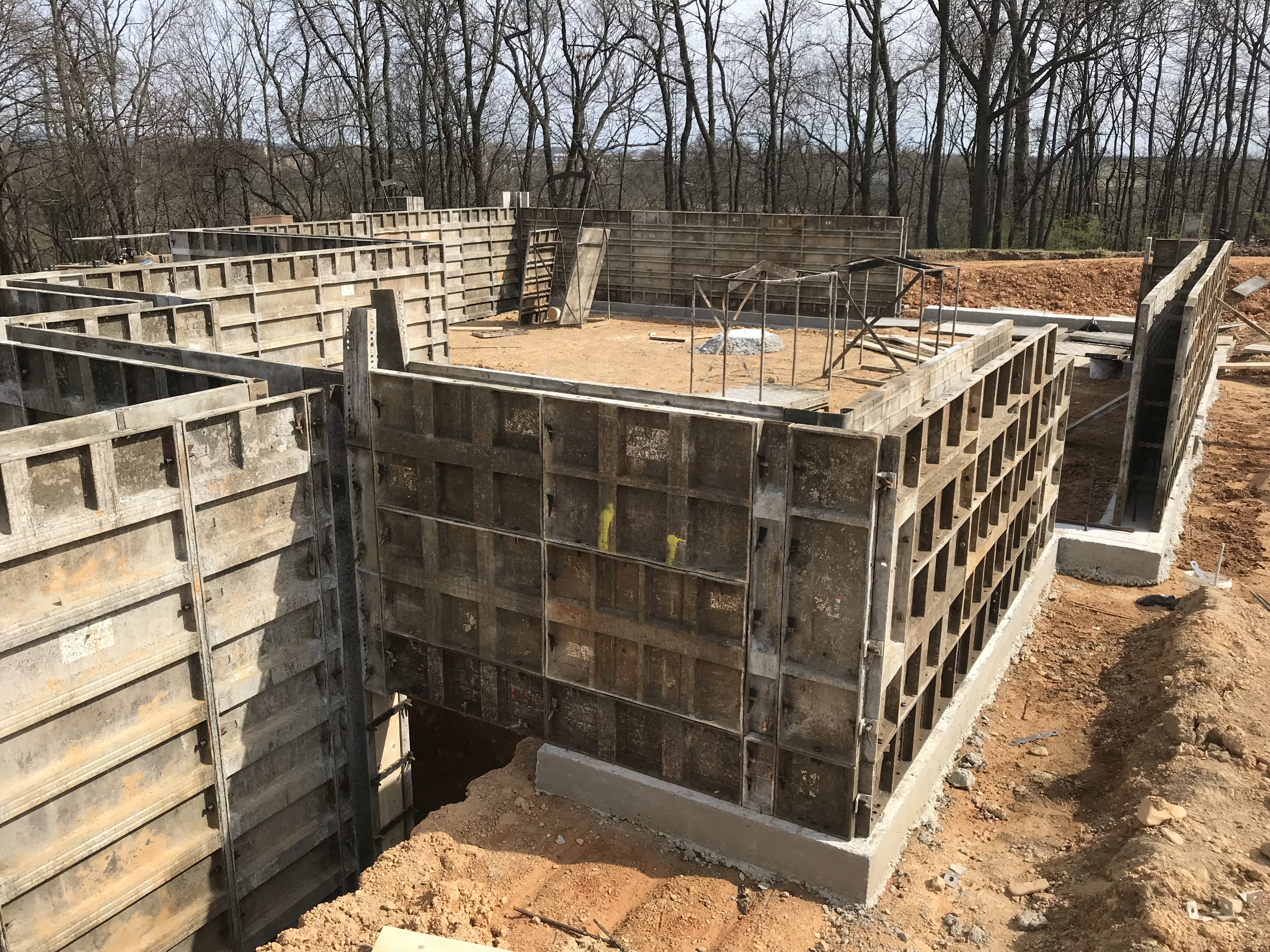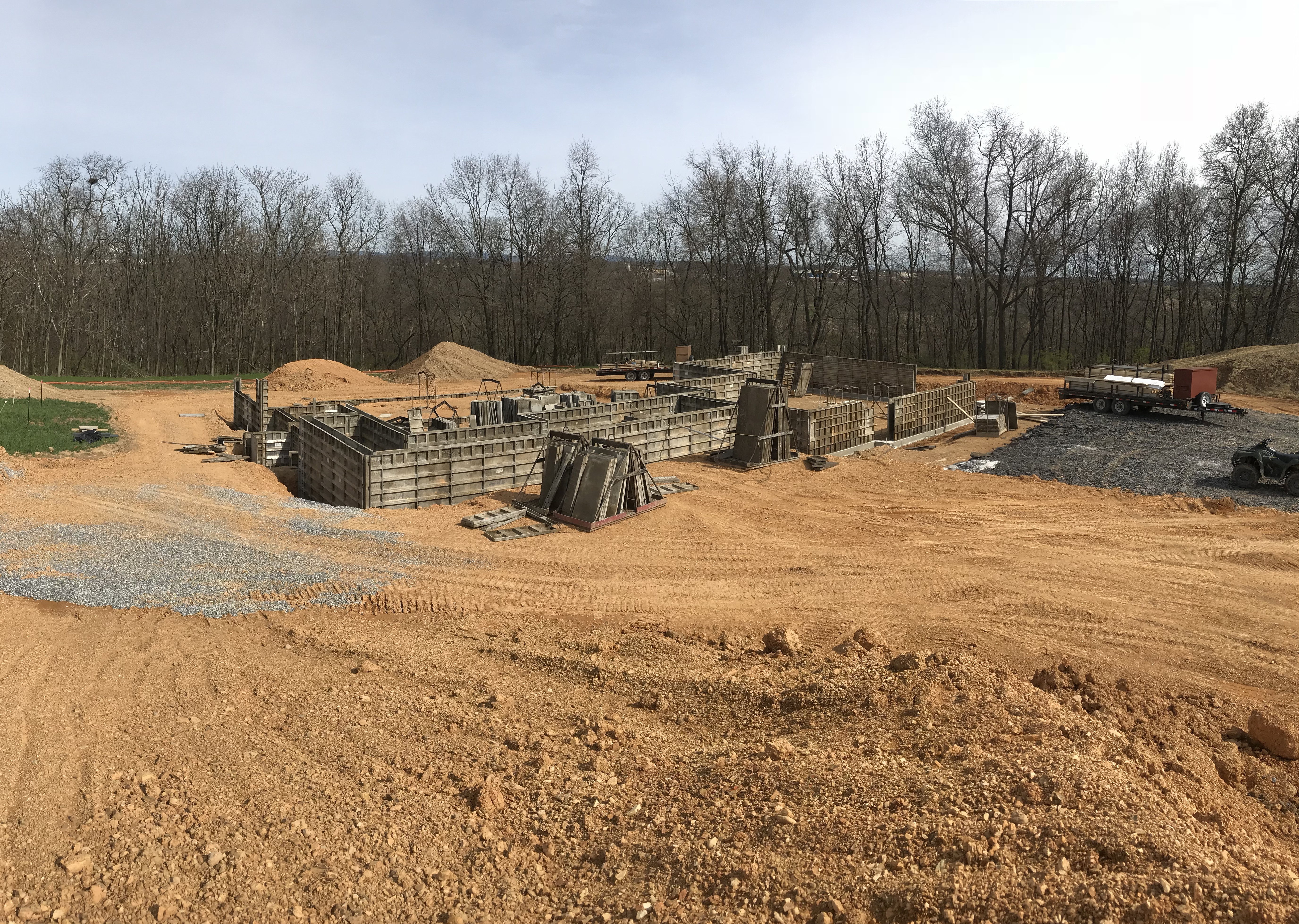 That was it for this week.  Next week will be mostly about pouring the basement walls and getting things structurally sound.  Not the most glamorous part of the home-building project, but probably the most important.  So we don't get smooshed one day. 🙂
Have a great week! Check out the newest house updates in the Home Building section!